South Carolina University Testing Iris Scanner Security
---
---
---
Shane Blume / 10 years ago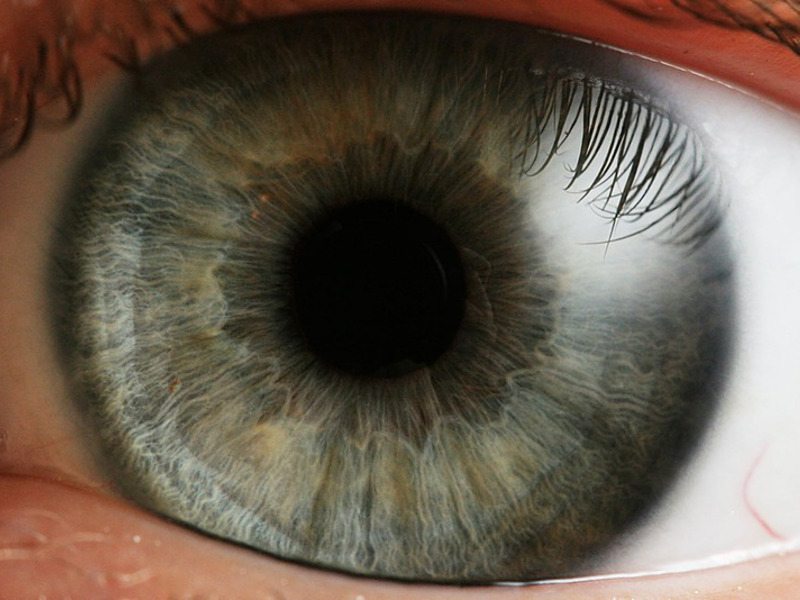 Do you ever worry about how secure something might be, say your personal data that companies, or maybe even schools that you have attended have on file. Of course not, most people just assume that information that is kept on file is kept under lock and key. Unfortunately that is not always the case, and today we can look at the possibility of iris scanners. Iris scanners are not the same technology as retinal scanners. An iris scanner looks at the outside of an eye, using an infrared light.
Mashable reported earlier today about a small college in South Carolina is testing this new security method with their administrators. Winthrop University in Rock Hill, South Carolina is testing out the iris scanners to keep certain buildings secure for about four months now. It seems fairly straight forward and simple, students and faculty stand in front of a mirror, behind the mirror is a camera. The camera is able to work with specially designed software to measure the shape of an eye in 3D as well as record 250 data points on the eye. Once an eye is scanned it is saved in a database for later use, giving the user the ability to gain access to a building with only their eyes.
If someone wants to gain access to a secure building they will need to stand at the door and look at the mirror, the user will then be prompted to look at the mirror allowing the camera and the computer to scan and analyze the eye, then it will either allow or deny access to the building.
This is not a new technology, though it is a near foolproof security method, at this time it is not possible to duplicate someones iris, but would you want just anyone to have the information on your iris stored in a random computer?
Image courtesy of Mashable.