South Korea Hits Qualcomm With Record $850M Fine
---
---
---
Samuel Wan / 4 years ago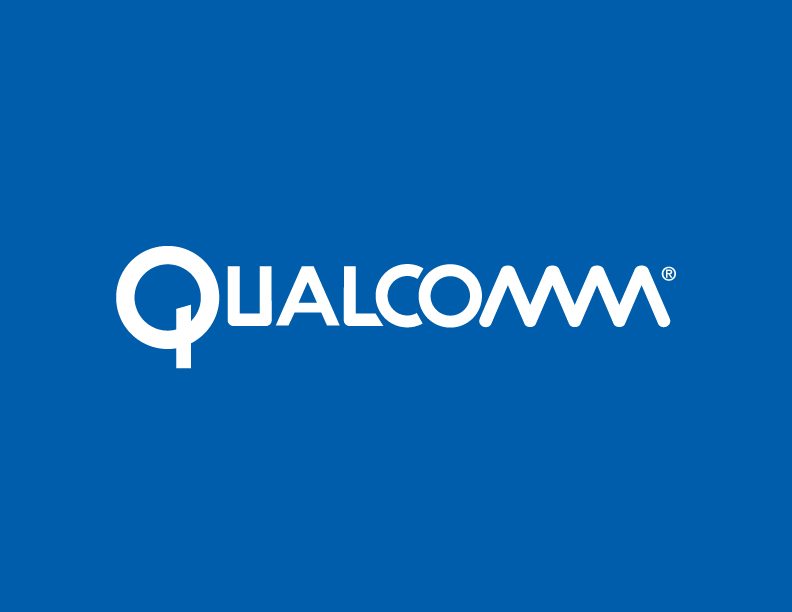 Every now and then, regulators take a good hard look at a companies practice. Other than the usual targets like Apple and Microsoft, Qualcomm has been facing various investigations from different countries. In a recent development, the South Korean KFTC (Korea Fair Trade Commission) has fined the American firm a massive $850 million USD (1.03 trillion won) for violating the country's unfair competition laws.
There are a number of issues that led to the violations. One major component is Qualcomm was being too restrictive in licensing their mobile standards essential patents. Whenever a new standard like LTE or h.264 is being drafted, there are always going to be some patents held by companies that are required. In order for a patent to be accepted into the standard, the patent holder must promise to license it out on fair, reasonable and non-discriminatory terms (FRAND). KFTC has found that Qualcomm had not been adhering to FRAND.
Another issue that KFTC found was that Qualcomm had used its vast patent holdings to leverage larger than necessary licensing deals. Due to holding a lot of mobile standards essential patents, Qualcomm forced licensees to all license patents they did not require in a bundle instead of on an a-la-carte basis.
This fine comes after the Chinese authorities fined the company $975 million last year and the EU is still conducting their own investigation. It also comes on top of a $209 million fine that KFTC levied back in 2009 that is still under appeal. Qualcomm is planning to appeal the fine and states that no harm was done to competition. Given that FRAND is not a somewhat vague concept, it remains to be seen what the end result will be.