Spectrum Designer Rick Dickinson Sadly Dies
---
---
---
Mike Sanders / 5 years ago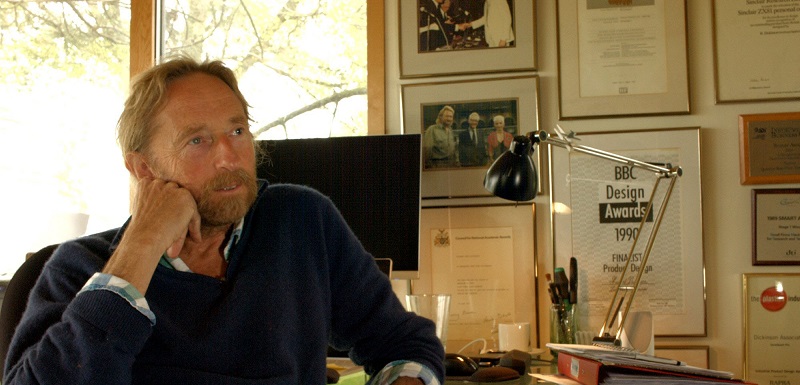 Spectrum Designer Rick Dickinson Sadly Dies
Today, with there being only 3 major console manufacturers, it's hard to believe at one point there was so many. Just going from the top of my head, in the 1980's I can think of many. Amstrad, Sinclair, Acorn, BBC, Atari, Nintendo, Sega, Tandy, Amiga, Commodore and I could go on. The fact is though that only one of those companies, incidentally, is still going on. At least in terms of producing consoles. I'm very deliberately not including the AtariBox there, at least not yet.
Of that list though, for gamers in the 80's in Britain, the Amstrad, Commodore, and Sinclair were the Kings. The latter, named after company founder Clive Sinclair, provided what was one of the most major home computers in the ZX80. This was followed up by the much more successful ZX81 which incidentally also led to a major split which allowed for the creation of Acorn Computers. That, however, is another story for another day.
In this instance, there was a man behind the iconic designs of both the ZX80 and ZX81. That man was Rick Dickinson who in a report via the BBC, we must sadly report has passed away.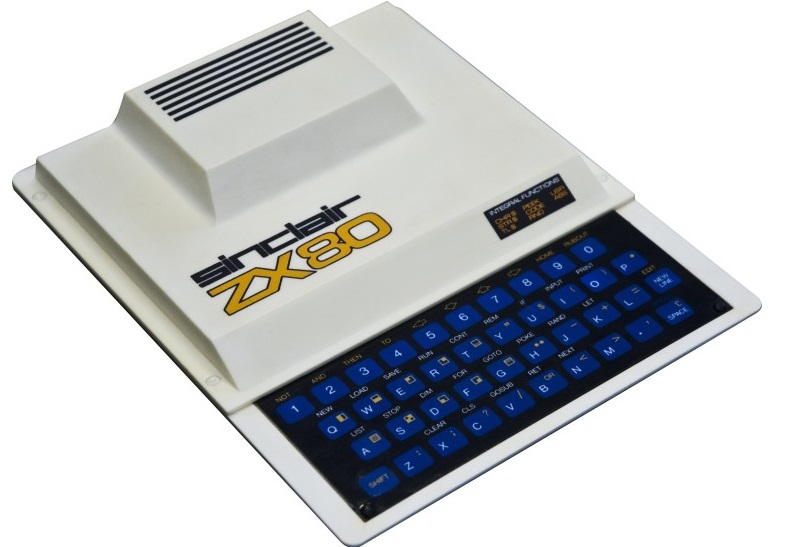 Created some of the most iconic designs
Aside from the ZX computers, Rick Dickinson also was behind the fantastically recognizable design of the Spectrum computer. As if often the case, you probably know of his word, but not of the man behind it. With his designs though, which played a significant role in keeping retails costs down, he is credited for playing a part of the role of modern coders who went on to create some of best-known games that took the 80's and 90's by storm.
Rick Dickinson had initially been diagnosed with cancer in 2015, however, after showing a successful response to treatment, the condition returned last year.
We, therefore, wish to extend our sympathies to all concerned in this regard. It is, again, a sad instance of a person who played a major role in gaming and PC's that is perhaps as not well known as they should be.