Spotify to Launch a New Platinum Tier for 'High-Res' Audio Quality?
---
---
---
Mike Sanders / 5 months ago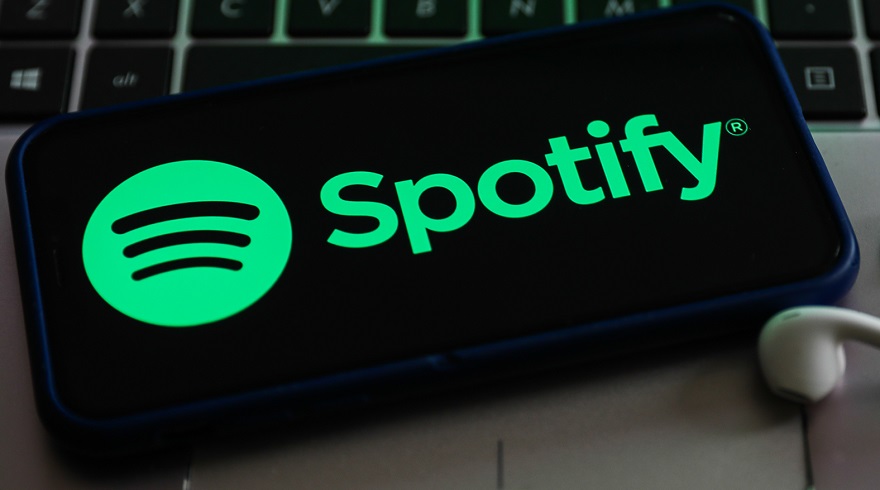 Back in early 2021, Spotify announced the launch of its upcoming 'HiFi' subscription tier platform. While very little was known or revealed about it at the time, the overall ethos was that it would look to provide users with a super high-resolution audio experience. Albeit, likely at a higher price point.
Ever since it was revealed, however, Spotify has been notably quiet on the subject with many (including myself) forgetting that it was even announced in the first place. – Following a report via TechRadar, however, sources are claiming that following a number of emails making the rounds, Spotify might be finally set to launch its new 'HiFi' subscription tier as early as next month!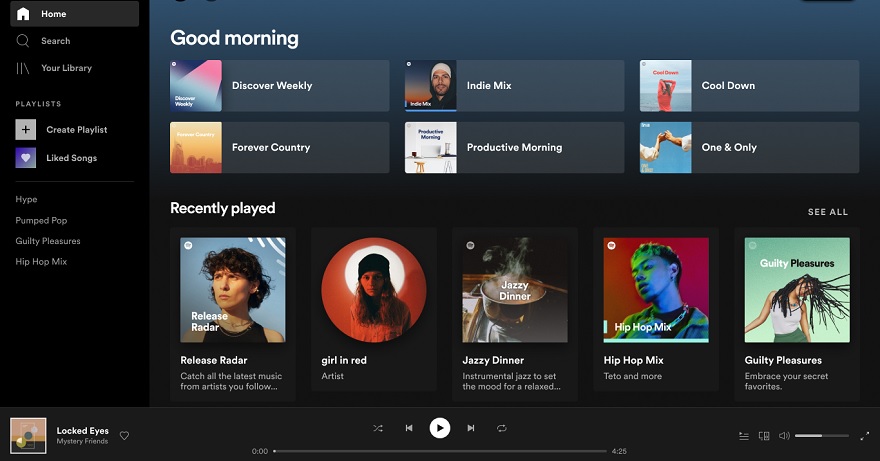 Spotify HiFi – Set For November Release?
Starting with the bad news, it would appear that this new 'Platinum' subscription tier is going to cost roughly twice as much as their current top-level 'individual' service. – So, in other words, around $19.99/£19.99 which is clearly quite a significant outlay for a music subscription service. – What exactly will you be getting for this added expense though?
Well, some of the features being cited include; high-resolution audio, Studio Sound, Headphone Tuner, Audio Insights, Library Pro, Playlist Pro and Limited-ad Spotify podcasts. All certainly good stuff for the audiophiles among you, but at that price point? I think I'll stick with my highly-compressed options on YouTube thank you!
If this does interest you though, expect a formal announcement from Spotify within the next 2-4 weeks!
What do you think? – Let us know in the comments!