Spying Will Get 'Ethically Worse' if Unbreakable Encryption is Allowed
---
---
---
Ashley Allen / 6 years ago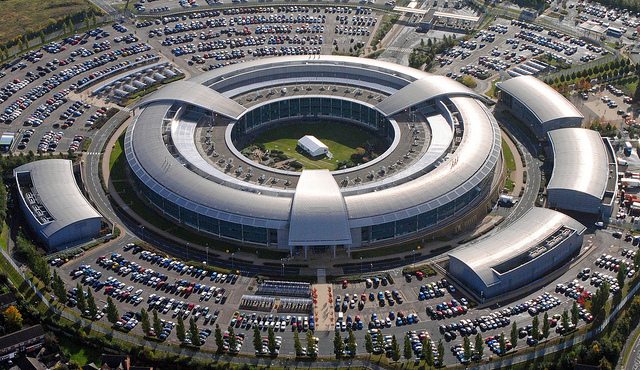 Sir David Omand, former head of British intelligence organisation GCHQ, warns that if end-to-end encryption is permitted, that methods of spying will become "ethically worse" to compensate.
Ormand said, "One of the results of Snowden is that companies are now heavily encrypting end-to-end. Intelligence agencies are not going to give up trying to get the bad guys. They will have to get closer to the bad guys. I predict we will see more close access work."
"You can say that will be more targeted but in terms of intrusion into personal privacy — collateral intrusion into privacy — we are likely to end up in an ethically worse position than we were before."
In essence, Ormand is saying that, if impenetrable encryption is allowed to continue, intelligence services will start playing dirty, but without taking any responsibility for their actions, using uncrackable data as an excuse, effectively saying, "They made us do it".
Thankfully, Ormand has confirmed that if users want their data transmissions safe, then end-to-end encryption is the way to ensure it.
Source: TechDirt