Square Enix Begs Fans To Hush-Up Kingdom Hearts 3 Spoilers
---
---
---
Mike Sanders / 2 years ago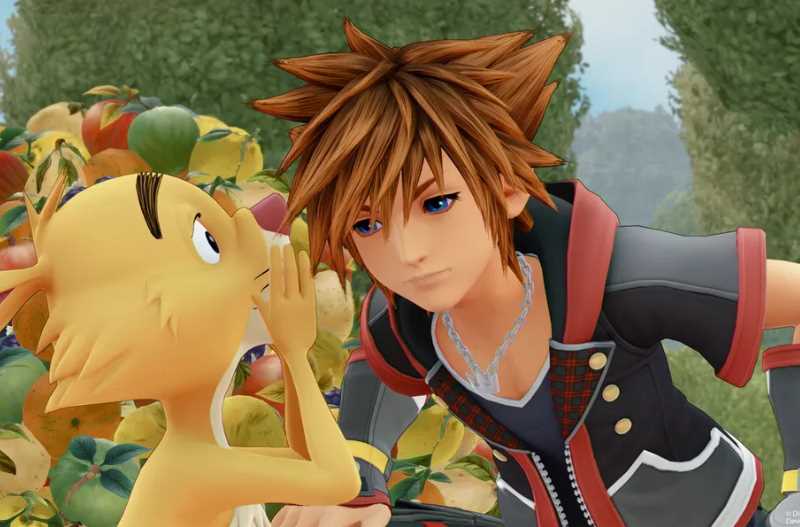 Kingdom Hearts 3 Spoilers Leak
With the possible exception of Resident Evil 2, there are few games more hugely anticipated at the moment than the upcoming release of Kingdom Hearts 3. The third instalment in the franchise is certainly looking pretty amazing and having tried out a brief demo of it earlier this year, I can promise you it's looking to be something special.
It seems, however, that a few rogue physical copies have actually gone a bit feral. Yes, due to an accident it seems that some 'early' disks of the game have got loose into the community. With leaks already appearing online in a report via Polygon, Square Enix has begged anyone who has seen any leaked images or footage from the game to not share them!
Please Don't Share!
While it is always something of a curiosity to see a leak, Tetsuya Nomura, the game's director, has issued a statement via Twitter. In it, he quite simply begs fans to not share any leaks they find online to try and keep the experience as fun and fresh for as many as possible on the upcoming January 29th release.
An important message for #KingdomHearts III from Director Tetsuya Nomura: pic.twitter.com/j9aVRFTS5B

— KINGDOM HEARTS (@KINGDOMHEARTS) December 16, 2018
The Source Of The Leak
At present, it's unclear where the leak originated from. There is some speculation that it may have occurred in North Carolina (in America). Specifically, where a person is thought to have been offering around 30 copies for sale online. Available for purchase and by collection online, this rumour has neither been confirmed nor denied.
The bottom line, however, is rather simple. If you do see any leaked material, be a good sport and don't share it! Ultimately, at this point, if people want to see it they can. A simple Google search will work wonders in that regard! Otherwise, it'd be a pity for you to spoil it for them!
What do you think? Disappointed at the leak? Are you going to be working hard to avoid spoilers? – Let us know in the comments!