Square Enix Humble Bundle Announced
---
---
---
Gabriel Roşu / 9 years ago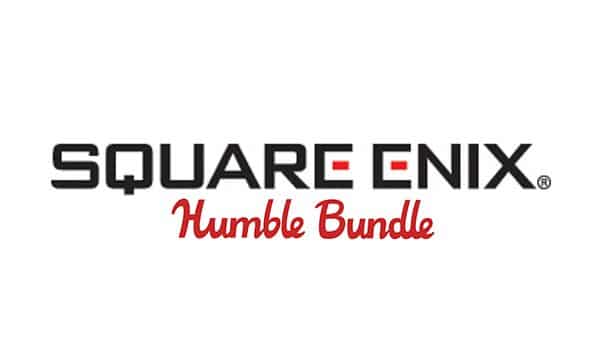 The latest Humble Bundle just went on sale, offering a great selection of Square Enix titles including the Deus Ex franchise, Hitman series and other significant titles. As always, paying more than the average or even higher will get you a wider and more valuable collection to your games library.
From the beginning, you will receive the Thief Gold, Daikatana, Mini Ninjas, Anchronox, Hitman: Codename 47 and Hitman 2: Silent Assassin by pledging only $1 or more, depending on your heart's desire. These represent a fair bundle for such a low price, but there is more. By pledging more than the current average (which is just $6,72 at the moment), you will get Deus Ex: Invisible War, Deus Ex: The Fall, Hitman Absolution, Nosgoth Veteran Pack and Battlestations Midway. There is even a tile left for more games which are bound to be added next Tuesday.
If that is not enough, then pledging $15 or more will unlock the Deus Ex: Human Revolution Director's Cut, Just Cause 2, Lara Croft and the Guardian of Light, Deus Ex Game of the Year Edition and Kane & Lynch 2: Dog Days. Either way you put it, the bundle is said to be worth $169 if each title is bought separately. However, a mere $15 will still get you Hitman: Absolution, Deus Ex: Human Revolution, Just Cause 2 and Kane & Lynch 2: Dog Days. The additional titles could be considered just a bonus.
Source: Humble Bundle