Square Enix Ordered FF7 Devs to Restrict Tifa's Chest Size
---
---
---
Ron Perillo / 2 years ago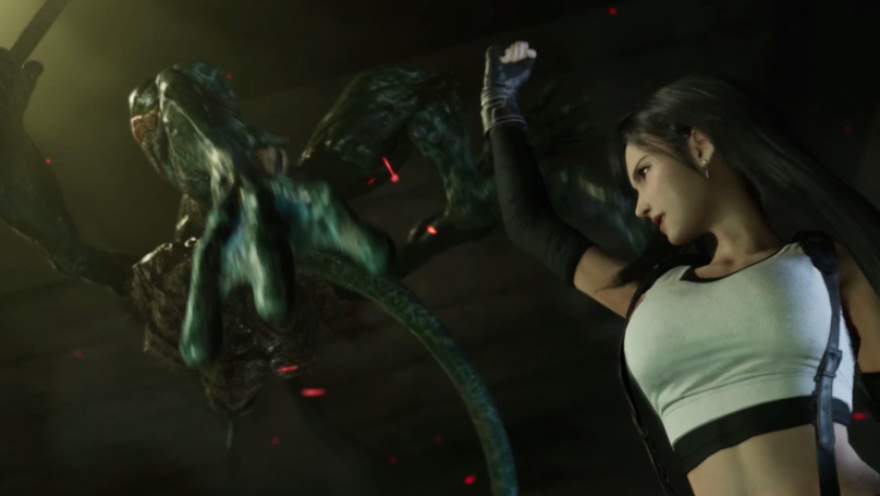 Mandate from Square Enix' Ethics Department
When Square Enix' Final Fantasy VII Remake comes out, it will mark 23 years since the original's release. Which is why it is not surprising that development is taking much longer than anticipated.
The original which came out on PlayStation 1 has low-resolution and low-polygon 3D models. In 2019, fans expect HD and 4K gaming with high-fidelity life-like textures.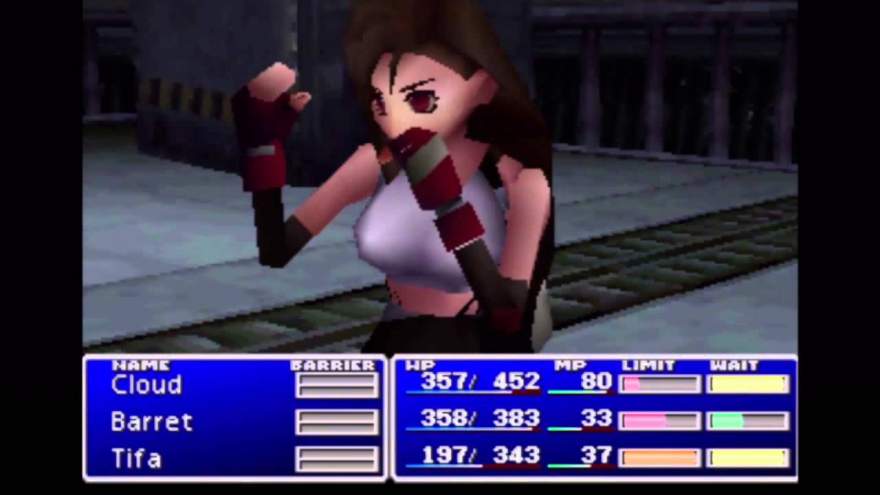 The existence of the 2005 film FF7 Advent Children movie also serves to push fans' expectations of the remake's modern graphics further. Thankfully (from the previews at least), it appears that Square Enix is living up and exceeding expectations.
The company is quite known for their attention to detail. And as the latest interview with director Testuya Nomura in Famitsu magazine (via Eurogamer) reveals, they factor in a lot of information in creating the modern, high-resolution character models. This even includes limiting popular character Tifa Lockhart's chest-size to realistic levels.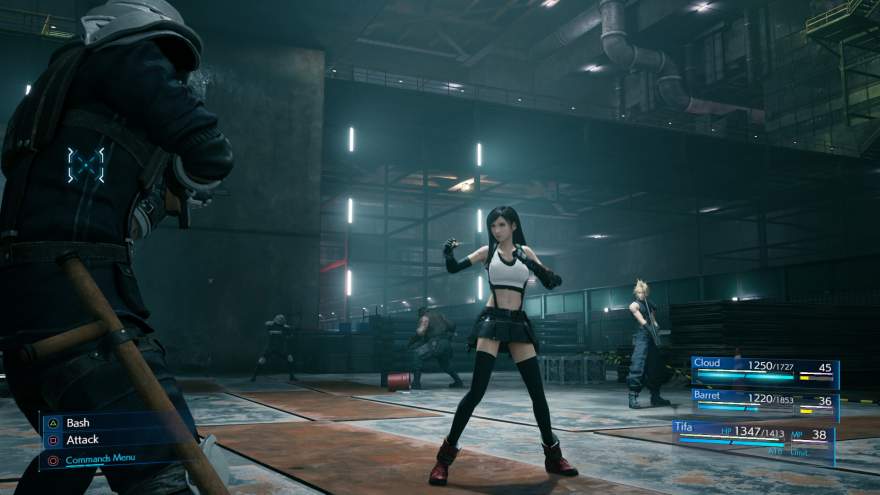 According to Nomura, this was "necessary" as it would make her seem unnatural during action scenes. Her signature white tank top and black mini-skirt has also received a realistic update, wherein she wears an extra support layer underneath which minimizes jiggling.
Nomura: First of all, since we wanted Tifa to have defined abs, we made her more athletic looking. And then, there were also directions from our internal ethics committee that as not to make even the most intense action look unnatural it was necessary to bind [Tifa's] chest. And thus, for her single upper body clothing, we put a black undergarment with a fitting tank top for a fitness-conscious, sporty design.

野村:まず、ティファは腹筋を割りたかったので、アスリートのスタイルに寄せています。それから、社内の倫理部署からの指示もあり、激しいアクションでも不自然にならないように胸部を絞める必要がありました。そこで、そごくシンプルだった上半身の衣装を、黒のアンダーウェアや体にフィットするタンクトップで、フィットネスを意識したスポーティーなデザインにしています。
See more of the updated characters in action via gameplay footage released so far by Square Enix:
When is the FF7 Remake Release Date?
The Final Fantasy VII Remake will be coming out on March 3rd, 2020. So far, it appears to be a PlayStation-only exclusive. So PC gamers would have to wait a bit longer when or if it even gets ported.
For reference, Final Fantasy XV came out for PlayStation 4 on November 2016. Square Enix did not release it for Windows PCs until March 2018.