Square Enix Go Big At EGX Featuring Kingdom Hearts 3
---
---
---
Mike Sanders / 4 years ago
Square Enix Put On Big EGX Show Featuring Kingdom Hearts 3
At EGX 2018, various major game developers put on a pretty huge show in regards to their games. One of the biggest was undoubtedly Square Enix. In fairness, it's been a pretty decent year for them and with Kingdom Hearts 3 coming in the new year, this was obviously a game they put a major focus upon.
Square Enix had a huge part of the arena completely devoted to their games. Part of which was a seating area where various presentations and live streams would be made during the day.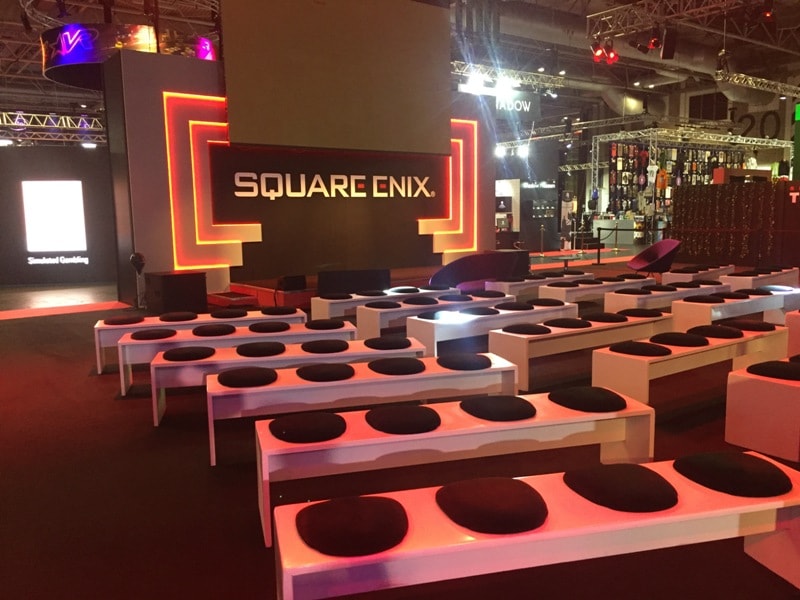 Kingdom Hearts 3
It's no exageration to say that Square Enix was largely pushing Kingdom Hearts 3. We even managed to take a bit of video footage you can check out below. The key, roughly about 12′ (4 meters) high, was a pretty fair indication of just seriously they were taking this game.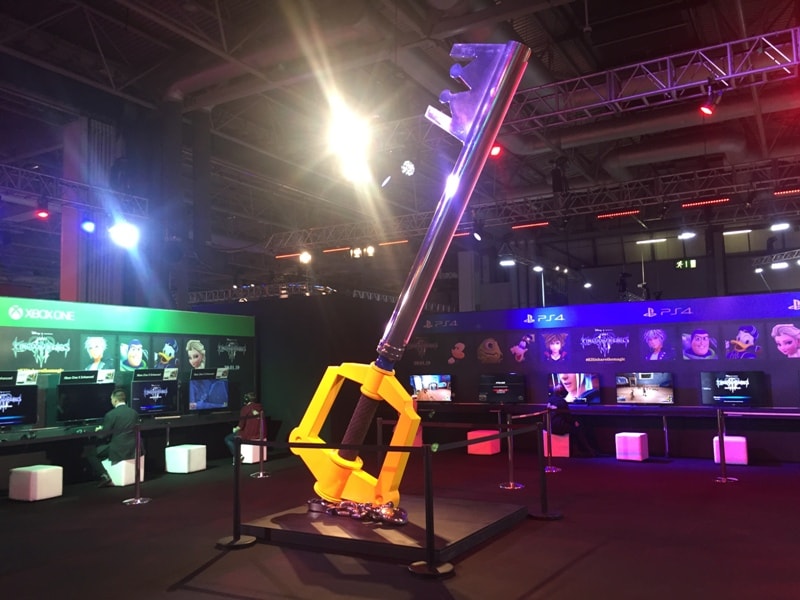 There were literally banks of computers set up to run the game (roughly about 20). While we were fortunately able to get in early, within an hour of the event starting people were queuing anything up to 3 hours just to try the game out. This was, without doubt, perhaps the most popular single game at the event!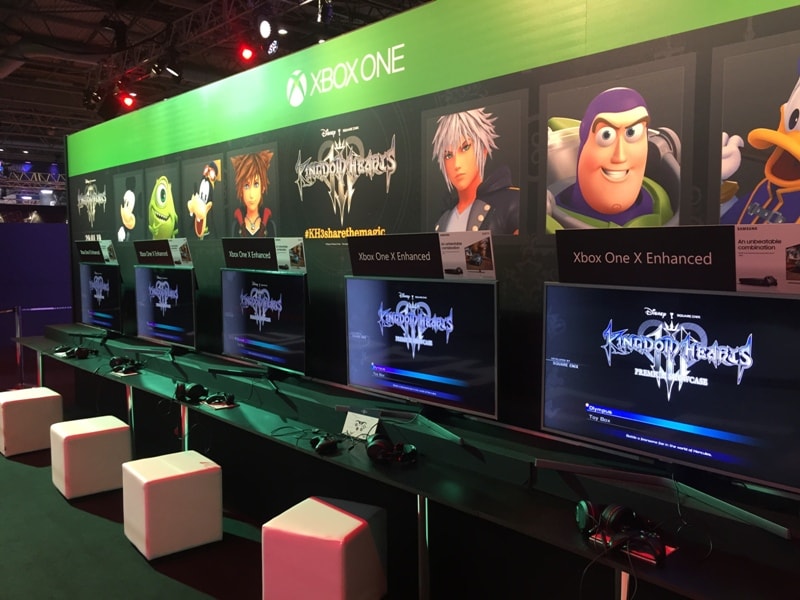 More Games!
There were, of course, more games on display. These included Final Fantasy XV (both the Windows Edition and Mobile version), Dragon Quest XI and much, much more.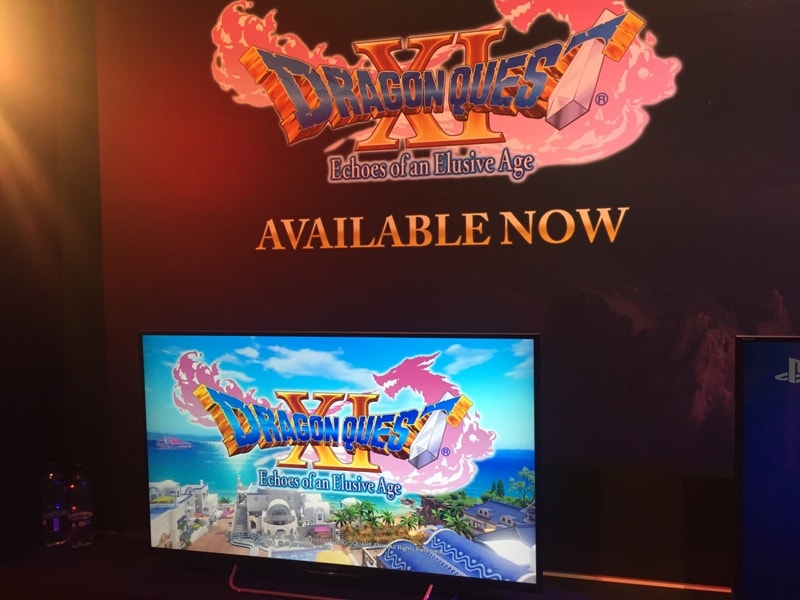 A Fantastic Insight
Square Enix spared very little expense in trying to impress the visitors here. Without a doubt, Kingdom Hearts 3 was their stand-out game which was clearly reflected by the popularity shown by the public.
If you are planning on attending EGX, get there early though as the queues build up pretty quickly! It is, however, well worth it!
Can I Still Visit?
EGX is on until the 23rd of September at the NEC in Birmingham. Tickets are available at the door or online! Should you wish to attend you'll find a lot of interesting things. Not only in terms of gaming but PC technology in general!
For more details on the show, you can visit the official EGX ticket website here!
If you do visit, be sure to check out the Square Enix stand and tell them eTeknix sent you!