Square Enix Release New Kingdom Hearts 3 Video
---
---
---
Mike Sanders / 3 years ago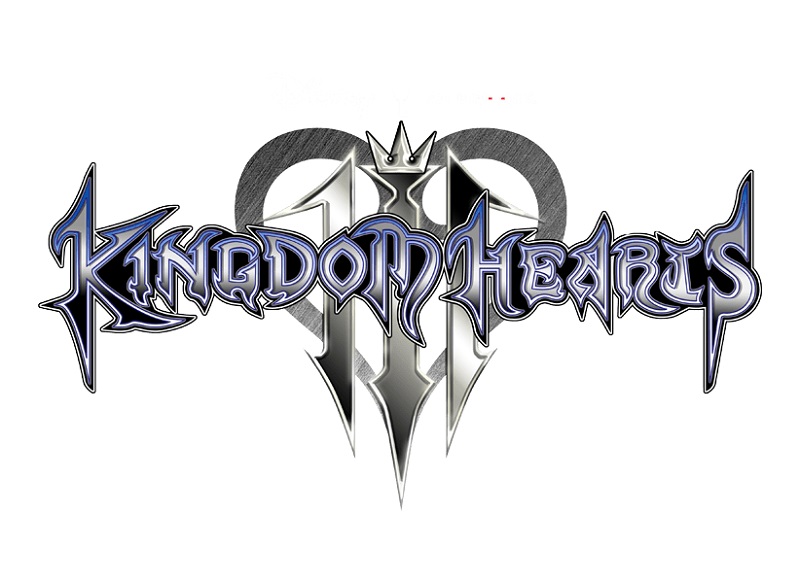 New Kingdom Hearts 3 Video
It's not often that my wife gets hyped for the release of a video game, but barely a week can go by without her making a subtle enquiry as to whether Kingdom Hearts 3 is out yet. Incidentally, it isn't and the release date is still set for the end of January. That doesn't, however, seem to stop her from asking me again and again.
In fairness, I can understand why. From what we've seen of the game so far it is looking amazing. Even I, who am not a big fan of Disney, is getting a little gooey-eyed over this one. Well, to tease us with a little more hype, Square Enix has released a brand new video from the game.
What Is The Video?
Based on the title 'opening movie trailer' I suspect that this is the video that will be played if you don't press start when the game loads up. Anyone familiar with Square Enix (particularly the Final Fantasy series) will know what I'm talking about it. It's essentially the 'demo' video of the game while it's waiting for you to actually start playing.
2nd Song!
While the video does give us a little insight into the game, the biggest reveal is possibly the 2nd main song used for the game. We do already have the pretty amazing "Don't Think Twice" which I've copied in below in case you haven't listened to it already. Dare I say that with the release set for around 6 weeks, fan hype might be getting to the boiling point?
God help Square Enix if they delay this now!
What do you think? Are you looking forward to Kingdom Hearts 3? In addition, this or Resident Evil 2? – Let us know in the comments!