Squid Game Clones Turn it Into the New Flappy Bird!
---
---
---
Mike Sanders / 1 year ago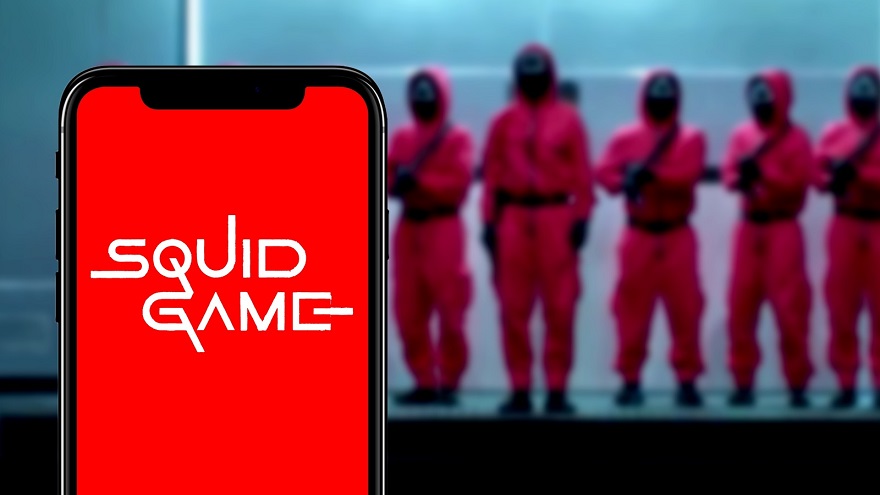 Squid Game is undoubtedly one of the biggest hits currently on Netflix. And well-deservedly too as it's an absolutely amazing show! – However, with its popularity, it's certainly nothing unusual or new that people would be looking to cash in on the hype. Following a report via Kotaku, however, it seems that Squid Game might be turning into the new 'Flappy Bird' as masses of clones have started appearing in various games, and, most predominantly, completely unofficial and unlicensed mobile games!
Squid Game Hype Produces Masses of Unlicensed Games!
Given the popularity of the show, it seems almost inevitable that, sooner or later, we're probably going to get an official gaming title based upon it. Think of Fall Guys but with more brains and gunfire. It seems, however, that various developers have already attempted to cash in on the success by producing absolutely masses of completely unlicensed and unofficial gaming spin-offs.
And just to put this into perspective, it's understood that there are, at least at the time of writing, about 250 available to download (this includes both mobile games and mods for existing PC titles).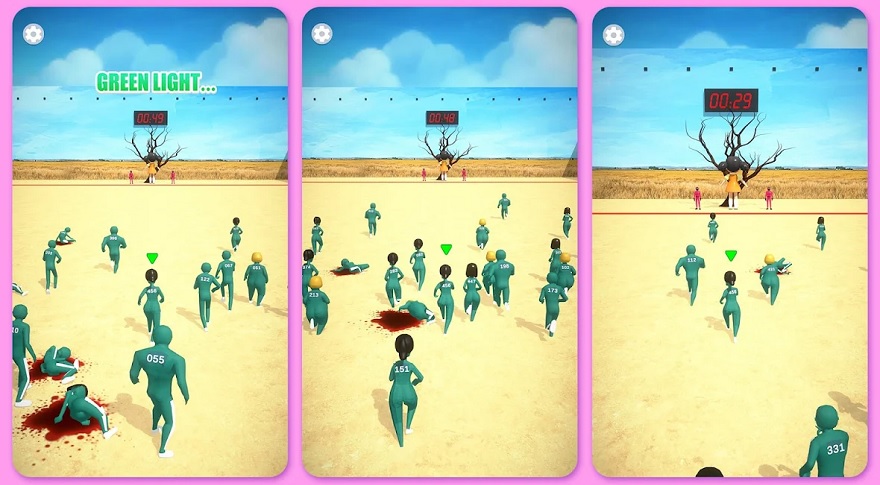 A Headache For the Lawyers!
Given that 'Squid Game' is clearly trademarked, while there is always room for infringement ambiguity with 'themed' games, many of them are simply going the whole hog by applying the name to their title. Basically to make it appear that it's official. As such, it's clearly going to give Netflix (or whoever owns the rights) more than a few headaches should they attempt to shut all of these spin-offs down.
However, with the show's popularity, it should also be noted that many of these apps may not be what they appear. So, just to make it clear, as far as I'm aware, there are currently no officially licensed 'Squid Game' titles on any platform. So, if you see one on your app store, the best advice is to only download it at your peril!
What do you think? – Let us know in the comments!