Star Citizen Alpha 3.0.0 Finally Goes Live
---
---
---
Ron Perillo / 4 years ago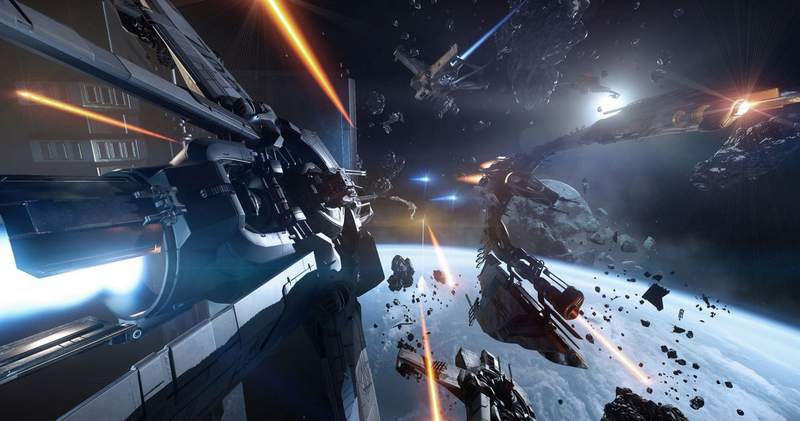 The wait was long but Roberts Space Industries finally released Star Citizen Alpha 3.0.0 as of December 23rd. The update is now live and available to all backers. For those who have out of the loop for a while, the Alpha 3.0.0 update contains one of the largest feature sets to date. This includes the three moons of Crusader, a new mission system, improved shopping and cargo mechanics. RSI also increased the server player count from twenty-four to fifty players.
Moreover, Star Citizen Alpha 3.0.0 also tests several implementations and system changes for the background. This includes dynamic economy with commodity trading for example.There is also a new update scheduler that allows for a more efficient batch updating. While some of these changes are not as apparent or obvious, it "lays a foundation for larger developments down the road" according to RSI.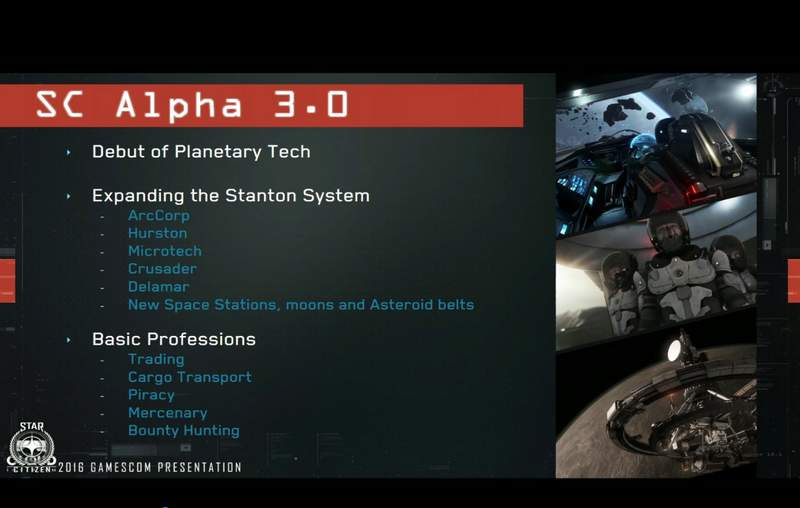 New Roberts Space Industries Launcher
Star Citizen Alpha 3.0.0 requires the installation of a new launcher. This will tremendously reduce the amount of data transmitted during game updates. Plus, it allows the development team to deliver more patches quickly. The RSI Launcher will also be used to deliver Squadron 42 once it begins shipping.
In order to play Star Citizen Alpha 3.0.0, download the new RSI Launcher. The installation program will guide you to remove the older CIG Patcher and then perform your initial installation of Star Citizen Alpha 3.0.0. Once totally installed and patched, Your launcher should display 3.0.0-695052 as the client version.