Starbreeze Told To Cut Costs After Poor Walking Dead Sales
---
---
---
Mike Sanders / 4 years ago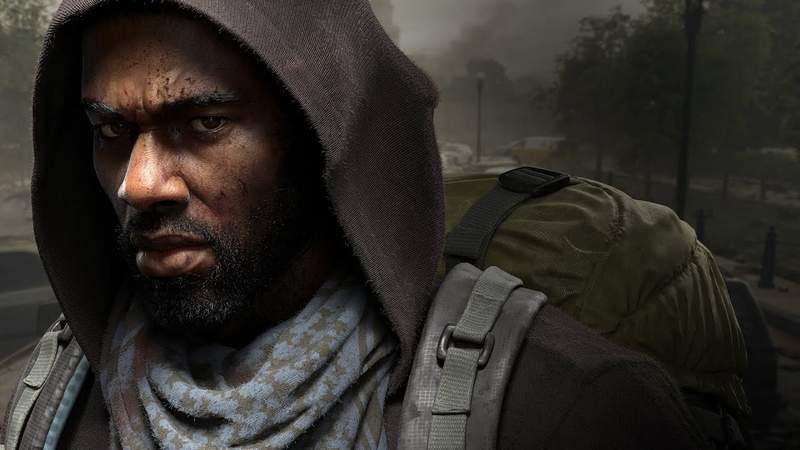 Overkill's The Walking Dead Is Slumping In The Sales
Releasing at the start of the month it's already pretty apparent that Overkill's The Walking Dead game hasn't been a success. Why? Well, have you noticed just how little it has been talked about since it came out? That's usually a not a good sign for a developer where, ironically, sometimes bad news is better than no news!
Well, it seems that the game's developer is also feeling the pinch of a poor launch. In a report via GamesIndustry, Starbreeze has been told they need to begin cutting costs now ahead of poor sales projections for their arguably biggest release to date.
Why Is It Doing Badly?
Well, I think it boils down to the fact that while the game isn't bad, it's just outright sub-par mediocrity. One Steam review reads: "It's a buggy, opaque and try-hard mess in my opinion. Simply not worth your time if there is any other game or project in your life. Otherwise, it is visually pleasing and the aesthetics are visceral and suited to the whole zombie apocalypse theme."
In truth, I think I can agree with that. I haven't played it for long, but it just feels like a well-made mod to Left 4 Dead 2.
Bad News Is Better Than No News
It's a strange statement, so let me attempt to back that up. Consider Fallout 76. Now there is a game that seems to be mostly disliked, yet it is constantly being talked about. However you look at it, that cannot be hurting sales. Ironically, I might add, I fall into the somewhat minority camp who really seems to enjoy it.
This one is suffering from just releasing and going under the radar. It happens more often than you think and it's certainly not good news for a developer. As such, as bizarre as it sounds, sometimes it's better to be bad than just average.
What do you think? – Let us know in the comments!