StarCraft II: Legacy of the Void Cinematic and Release Date Revealed
---
---
---
Samuel Wan / 6 years ago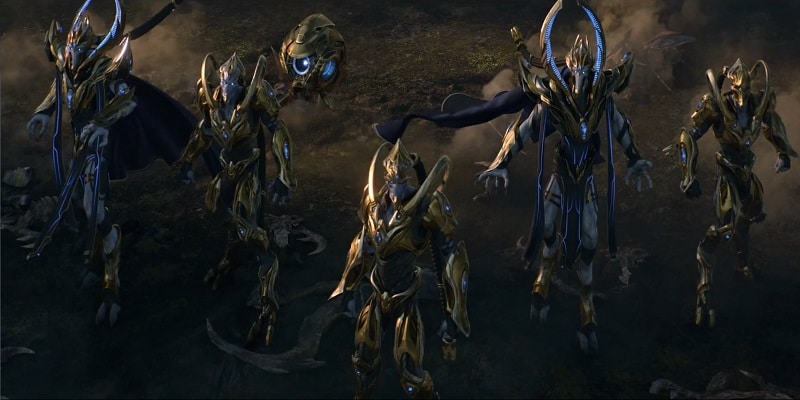 These days, it's often possible for pre-orders to start for a game before the developer has even announced the launch date. StarCraft II: Legacy of the Void is no exception with pre-orders opening up 2 months ago but no launch date yet. That has been rectified today with Blizzard announcing that the third and final installment of StarCraft II will launch on November 10th 2015.
Along with the announcement, Blizzard released yet another one of their glorious cinematics. In it, the Protoss struggle to hold their ground as they warp in reinforcements to reclaim their homeworld. Like the title suggests, the last expansion in the series will focus on the Protoss and their legacy as well as wrapping up the story for the rest of the characters like Jim Raynor and Sarah Kerrigan.
Interestingly, the date Blizzard has chosen, November 10th, is already claimed by two other major titles, Rise of the Tomb Raider and Fallout 4. This means for more budget gamers, they will have to choose which game to first spend their hard earned cash on and which one to play first. While Blizzard can gamble that RTS players and fans of the other games aren't the same, there will invariably be overlap. For now, be sure to check out the opening cinematic below.