Starlink Claims it Already has 10,000 Internet Users
---
---
---
Mike Sanders / 2 years ago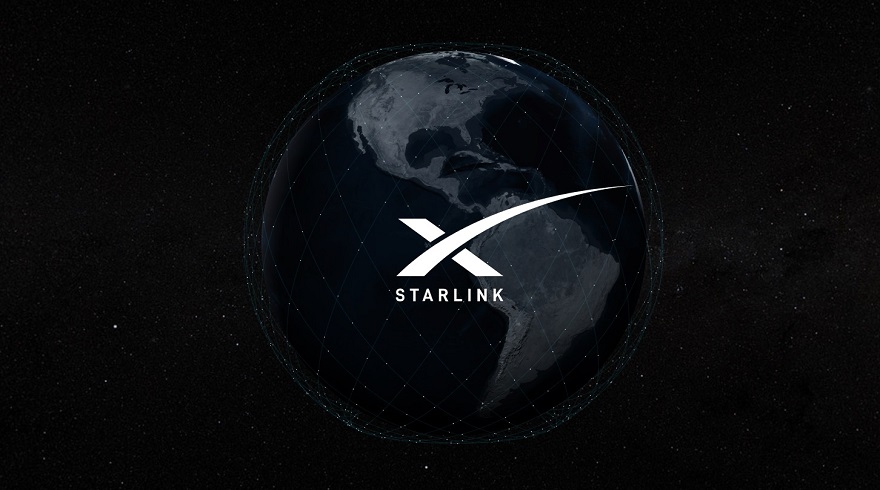 While I doubt it's escaped your attention that Elon Musk's SpaceX program has been launching various rockets over the last couple of years, you may not be aware that one of their targets has been to put hundreds of new satellites into orbit. Specifically, for the creation of Project Starlink. An internet service that will potentially offer full coverage (and exceptionally high speeds) throughout the world.
Quite frankly, it's something I've had my eye on for quite some time now. Particularly since I live in quite a rural area where both phone lines and connection speeds are clearly not going to get much better in the foreseeable future. – Following a report via Mashable, however, despite Starlink still being in its exceptionally early 'beta' phase, the organization has claimed that they already have 10,000 users!
Project Starlink Already Has 10,000 Users!
Now, admittedly, in the grand scheme of things 10,000 isn't a particularly big number. All things have to start somewhere though, right?… In undoubtedly the most interesting aspect of the FCC filing, however, it is said that Starlink is reportedly providing those users with an average download speed of at least 100Mbps with just 31 milliseconds of latency. I mean, in terms of speed, this is about twice what I currently get and, as such, I daresay more than a few of you reading this are now interested to learn more about it!
It should be noted though that Starlink has been fighting something of an uphill battle with the FCC for the last year. Largely, I suspect, because the FCC isn't keen on some new big revolutionary technology impacting the practical monopoly the current providers in America have.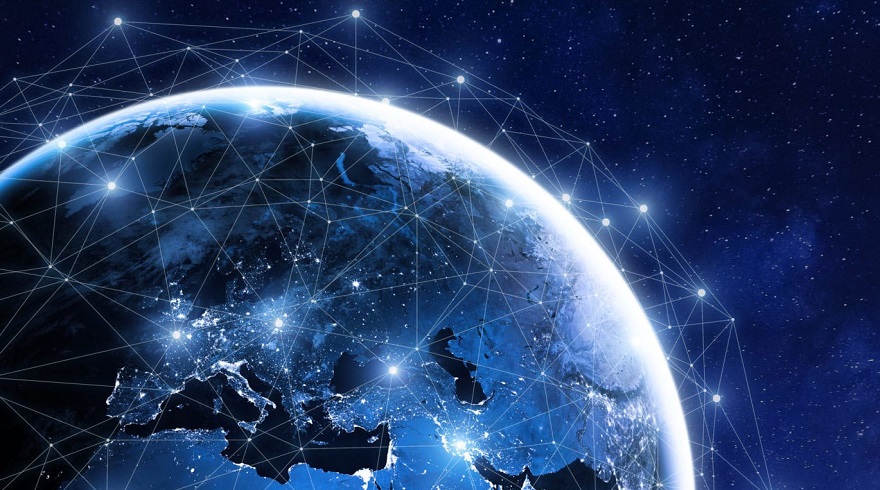 Where Can I Learn More?
At the time of writing, Starlink is only available in very limited locations within America. Worse, it's not exactly cheap either with it costing $99 a month after an initial $500 set-up charge. You do, after all, need a satellite dish to access it! With plans to expand this service worldwide, we can likely anticipate those costs to drop as Starlink expands. Therefore, if you want to learn more about it (with a global beta sign-up available), you can check out the official Starlink website via the link here!
And if you're reading this Mr. Musk, please note that I'm very interested in being a part of that so if you want your UK guinea pig, I'm volunteering!
What do you think? Let us know in the comments!