Starlink is Taking Internet Pre-Orders for UK Customers!
---
---
---
Mike Sanders / 2 years ago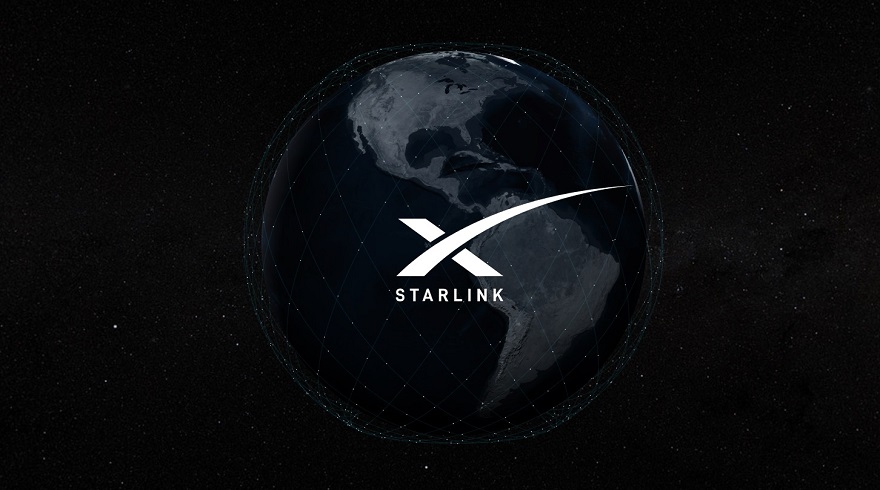 For quite a long period of time now, I have anxiously watched Elon Musk's Project Starlink with more than a little casual interest. I mean, for those of you unaware of what it is, for the last few years as part of the SpaceX platform, hundreds of satellites have been launched into orbit with the intention of providing world-wide internet coverage. We're not talking about dial-up speeds either. Starlink themselves has suggested average download rates of anything between 50mbps all the way up to 150mbps with latency no higher than around 20-40ms. For someone like me who, relatively speaking, lives in the sticks, this is way faster than anything I'm likely to get from my phone line at any point in the near future!
If you are, therefore, more than a little curious to get this level of internet performance, then there's some (mostly) excellent news! Project Starlink is now officially taking pre-orders within the UK. And, we presume, throughout most of Europe too!
Project Starlink
I've long been signed-up for news regarding the beta expansion of this internet service and following a new arrival within my inbox, it would now appear that I am entirely able to officially sign-up for my Starlink service. If you check the image below (although I've removed my address) you'll see that it is 100% available to me to place my order with the service anticipated to go active before the end of this year!
Therein, however, lies a pretty significant problem. Put simply, it's not cheap! In fact, it's really expensive!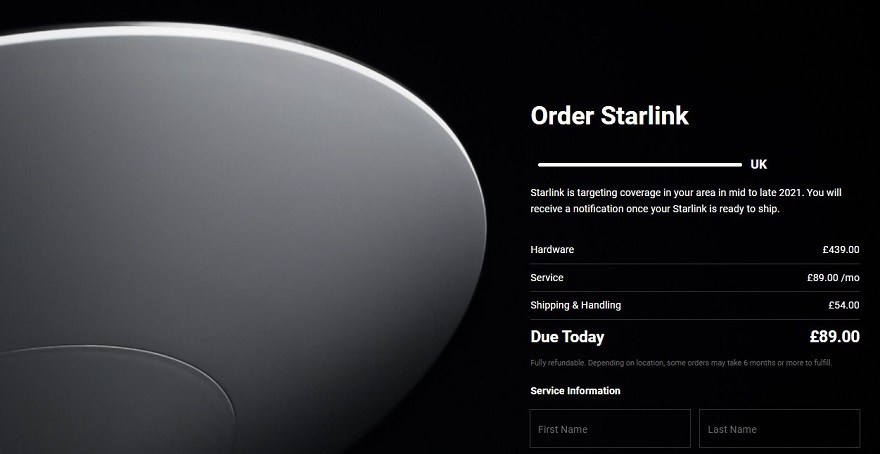 How Much?!
Although prices are pretty consistent to what the service currently costs in America, for you to place your Starlink pre-order, you will have to commit to an initial set-up charge of £439.00. Then pay £54 for the shipping and handling of all your equipment. And then pay £89 a month for your access.
So, overall, for a year's worth of internet, you're looking at a bill of just over £1,500. And then about £1,000 a year to maintain your service. A figure which is, incidentally, about 5 times higher than I'm currently paying for my landline broadband. So, as much as I would absolutely love to be a part of this, I think I'm going to have just to put up with what I've got until this gets a lot cheaper.
If you are interested, however, you can make your sign-up for Starlink via the link here! – Oh, I should note, the service isn't set to go active until later this year and, up until that point, you are apparently able to cancel and receive a full refund (just in case you change your mind).
What do you think? – Let us know in the comments!