Start Your Hyundai With Your Android Wear Watch
---
---
---
Ryan Simmons / 7 years ago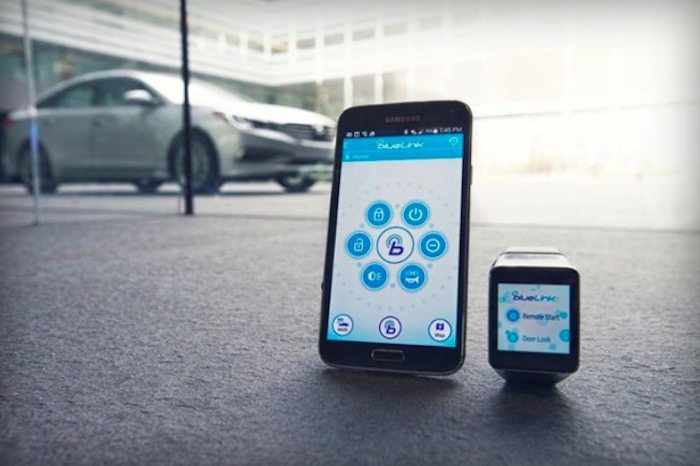 Remember that scene in the James Bond film 'Tomorrow Never Dies' where Q shows Bond how to control his car with his phone? Well Hyundai is promising something similar except with your watch. I say similar, but while the watch app can do a lot of what Bond's phone could do, you can't remotely drive it.
You can however use the Blue Link app to start your engine, turn on your lights and sound your horn among other things. You'll also be able to unlock its doors and locate your car on a map. The app and its features have already been available as an Android phone app, but this marks the first time any manufacturer has brought such features to a watch.
The new app also takes advantage of Android Wear's voice features, so you could ask it to "lock my car," or "start my car" for example. The app will debut at CES.
Source: The Verge