State Of Decay 2 Boasts Over 3 Million Players
---
---
---
Mike Sanders / 5 years ago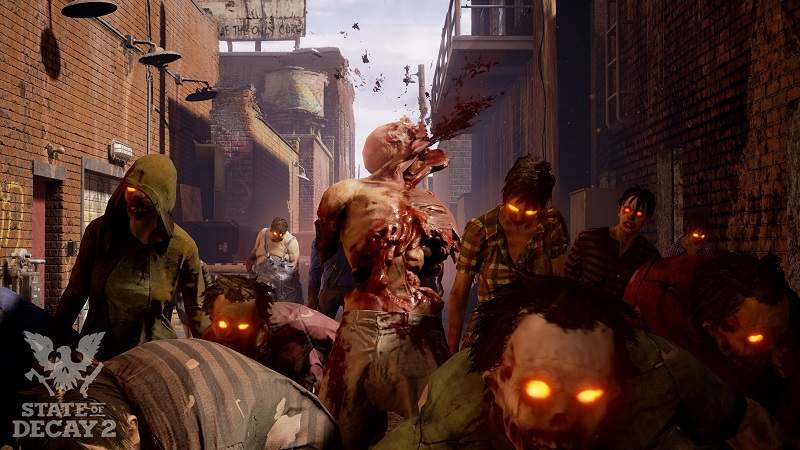 State of Decay Boasts Achieving Over 3 Million Players
It's been a little over a month since the release of State of Decay 2. Based on the overall fan consensus and general reviews, it seems that at least critically the game has been largely successful. That doesn't, of course, mean to say that it doesn't have its critics, but largely most people seem pleased with this release.
The game, however, may have exceeded a lot more expectations than that! In a report via PCGamesN, State of Decay 2 has officially topped over 3 million players.
The Appeal Of The Game
State of Decay 2 is a team zombie survival game. Similar in essence to Dying Light and Left 4 Dead, the focus of the game is achieving missions while keeping the zombie horde at bay. With such a premise, it's not hard to understand why it has been so successful.
There is, however, a point that should be made clear hear. Despite very impressive game sales, that doesn't necessarily mean that State of Decay 2 has been a sales success.
Microsoft Game Pass
Similar to Sea of Thieves, although you can buy State of Decay 2, it is also offered for free as part of the Microsoft Game Pass. As such, despite the fact that Microsoft doesn't reveal sales figures anyway, it's additionally difficult to nail down just how successful this has been in terms of retail sales either.
To put this simply, just because it has 3 million players does not mean it has sold 3 million copies. Despite that though, State of Decay 2 is a really fun team game and with the weekend approaching, I can't think of many new games better to spend your time on.
What do you think? Have you played State of Decay 2? What did you think of it? – Let us know in the comments!