Steam Error Accidentally Gave Away A Paid Game For Free
---
---
---
Mike Sanders / 4 years ago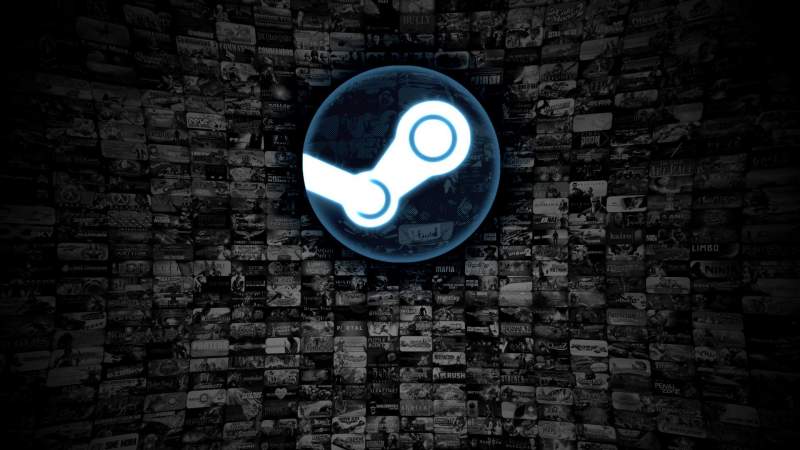 Steam Error Gives Away Free Game
Have you ever heard of a game called Glare1More? No, me neither. As one of the (seemingly thousands) of graphical novels available on Steam, however, not being aware of it is not exactly any slight on your gaming knowledge.
It must, however, have been very confusing for all concerned when the game went from an average hourly player count of around 0.8 to nearly 35,000.
Well, in a report via PCGamesN, it turns out that a glitch in the Steam Database was (temporarily) allowing people to grab a free copy of the game.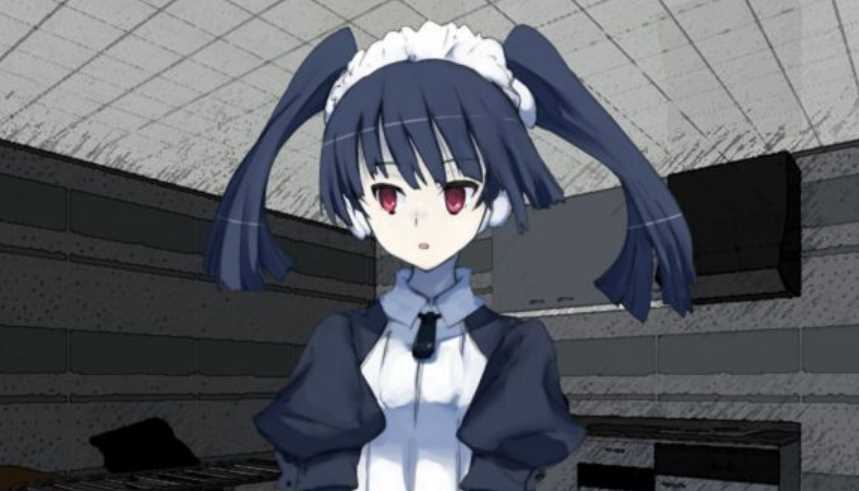 Why So Many Downloads?
Well, at the risk of offending the developer, it actually didn't have much to do with the game so much as what the game had. Namely, Steam trading cards. As such, many grabbed a copy while the opportunity was there just to boost their card collections and/or Steam profile.
As you can see, however, the developer (while taking it in a lot better humour than I would) seemed to understand the nature of the issue.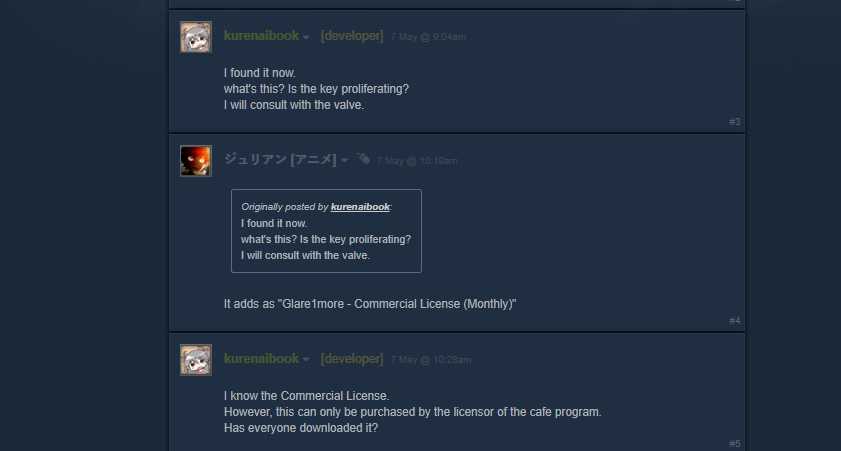 What Went Wrong?
Well, it basically boils down to the developer making a slight error and, in fairness, he's not the first to do it either. Offering the game for free to certain establishments (as a promotional tool) a 'free license' of the game was provided on Steam for them to access it. With a little digging, however, this could be accessed by regular users.
As above, it's not even the first time this has happened, but it's certainly one of the highest profile examples based on the rush for the trading cards.
Before you try it yourself, we are told that the backdoor is now closed, but if you want to understand how this happened in more detail, check out the video below!
What do you think? – Let us know in the comments!