Steam Hardware Survey Shows Big Gains For Intel & Windows 11
---
---
---
Mike Sanders / 5 months ago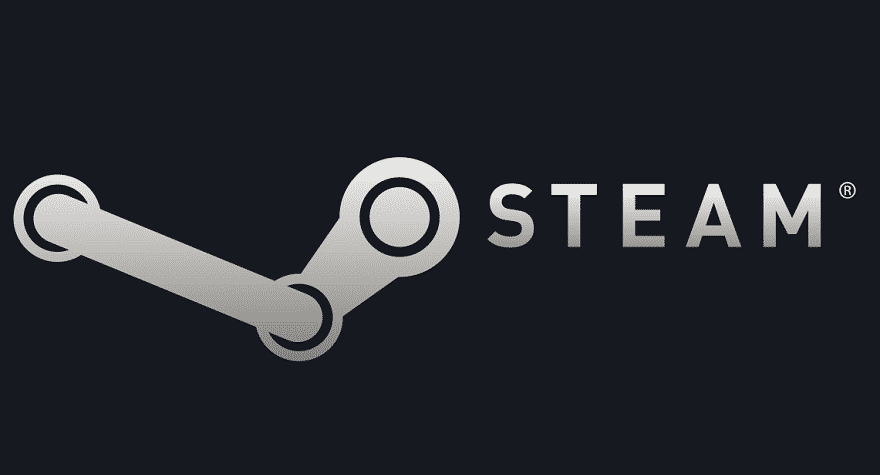 December is, typically speaking, a fairly quiet month in the tech world with most of the major announcements and product launches typically happening, well… Now! – Yes, CES 2023 is very nearly upon us and although we daresay the Steam Hardware Survey landscape might change hugely over the coming month, the latest figures for December have just been released and overall it proved to be an excellent month for both Intel and Windows 11. – AMD though? Not so much!
Steam Hardware Survey – December 2022
Starting off with graphics cards, there is very little movement or change noted since November which is hardly surprising in the grand scheme of things. After losing its top spot last month, it seems the 1060 is now in something of a downward spiral, but on the other hand, the 3060 does seem to have picked up a fair amount of new owners. – And this is fairly surprising given the recent revision to it effectively made it a weaker GPU than the original model. – For AMD though, we basically see no movement at all. Nope, it seems that even with Radeon 6000 GPUs getting new gaming bundle deals, people are still not that interested in the platform.
In fairness though, what we want isn't gaming bundles, we want real tangible discounts!

In terms of processors, December has proven to be a fantastic month for Intel according to the Steam Hardware Survey. – Based on the results, and likely backed up by the success of Raptor Lake (and apparent consumer apathy to Ryzen 7000), Intel very nearly clawed an entire 1% of market share back from AMD. No, this might not sound like a huge figure, but over the course of a single month, this is definitely hugely substantial.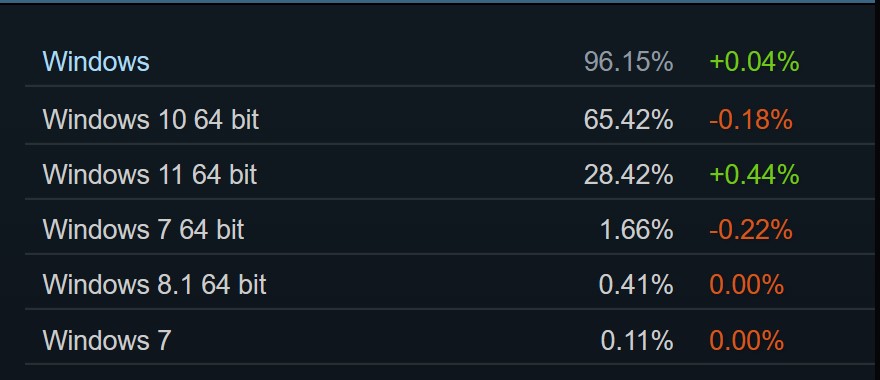 Another surprise winner in the Steam Hardware Survey is Windows 11. Yes, the operating system might be struggling to attract more generic users, but in terms of gamers, it has very nearly hit a 30% market share. Albeit, given that Windows 11 is over a year old now, and is still (sort of) available as a 'free' upgrade from Windows 10, 8, and 7, these figures are still undoubtedly hugely below what Microsoft would've hoped they'd have had at this point.
With all the details publically available, however, if you'd like to take a deep dive into the latest Steam Hardware Survey, you can check out the link to it here!
What do you think? – Let us know in the comments!