Steam Hardware Survey Shows Linux Finally Breaks the 1% Barrier
---
---
---
Mike Sanders / 1 year ago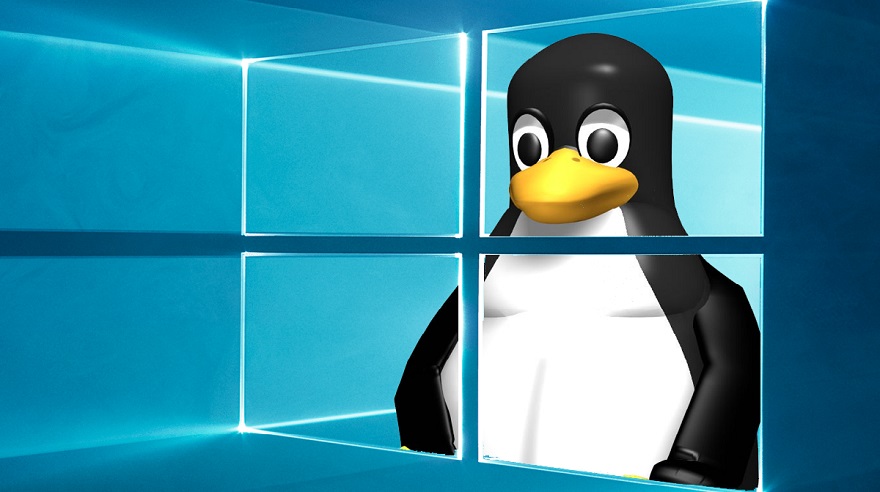 The monthly Steam Hardware Survey is quite possibly one of the best windows we get into not only how consumers are playing games but how their hardware is transitioning to keep up with the graphical advances. It's also pretty handy for judging which operating system currently holds the biggest slice of the gaming pie. Following the release of the latest figures, however, Linux's quite devoted fanbase is undoubtedly going to be exceptionally happy as for the time ever (to my knowledge) the operating system has finally hit the magical 1% market share figure on the platform.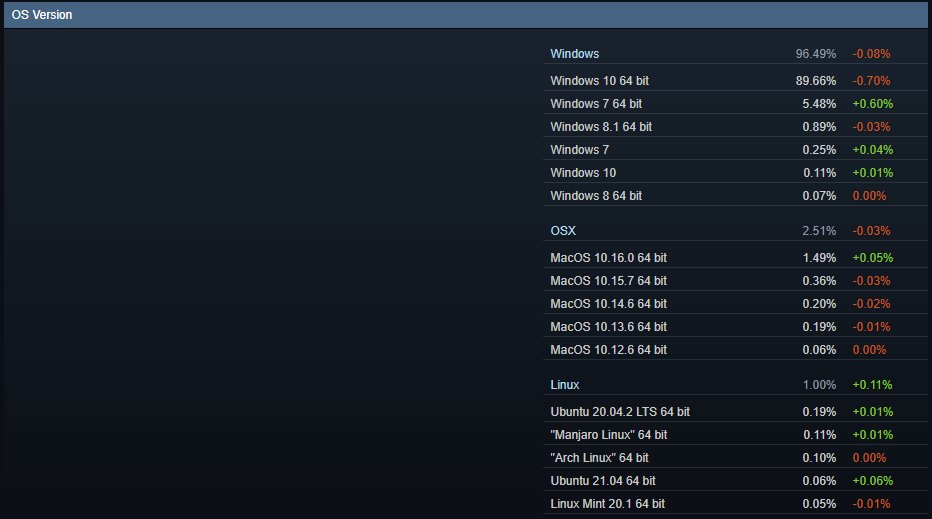 Linux Hits 1% Market Share on Steam Hardware Survey
Now, admittedly, 1% isn't a particularly huge portion of the overall userbase. Not when you consider that just under 90% of people are running Steam on a Windows 10 (64 bit) device. You do have to consider though that Linux is quite a fringe operating system and, with significantly fewer resources, has been doing battle with the behemoth that is Microsoft quite effectively. – Those who do get tempted over into trying it out do usually remain or, at the very least, keep it handy as an alternative, and free operating system.
Given the uphill struggle Linux has always had in attempting to break into the mainstream, therefore, while 1% isn't huge, in terms of significance, it's exceptionally important indeed. – What is perhaps most notable, however, is that based on the figures, it would appear that a huge portion of Linux's new users has come directly from Windows 10.
What Do We Think?
We daresay that Microsoft is exceptionally unhappy that their Windows 10 (64 bit) user-based is down in the latest Steam Hardware Survey. More so likely in the fact that those users who did decide to leave the platform have seemingly chosen Windows 7 as a seemingly more viable alternative, or worse, their pretty much sole nemesis Linux.
While Linux clearly still has a long way to go, as noted above, the operating system is very popular, and you'll struggle to find someone using it who has any complaints. With 1% now hit though, who knows, maybe more developers will start looking at making their games compatible with it.
You can, incidentally, check out the latest Steam Hardware Survey via the link here!
What do you think? – Let us know in the comments!