Steam Introduces New Rules to Help Limit 'Fake' Gaming Discounts!
---
---
---
Mike Sanders / 11 months ago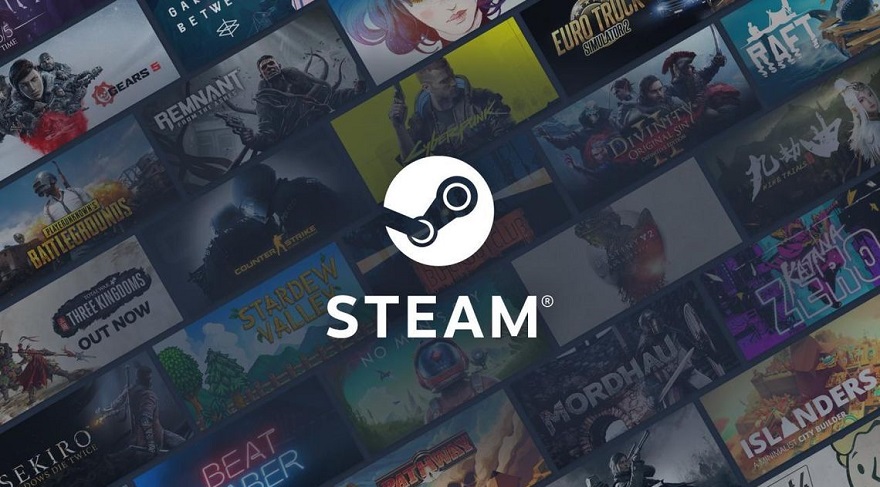 The various sales Steam holds throughout the year often represent an excellent opportunity for the PC gamer to blow a little money on some heavily discounted titles. As if often the case with such 'discounts' though, sometimes everything is not what it appears. – It is a well-known practice across the retail industry, for example, to often put up the price of a product immediately prior to placing it on sale. Why do they do this? Well, in a nutshell, to make the discounted value appear far more attractive.
With such practises having been observed on Steam, however, Valve has officially announced new rule changes that, all going well, should see activities like this from both developers and publishers on the platform significantly reduced!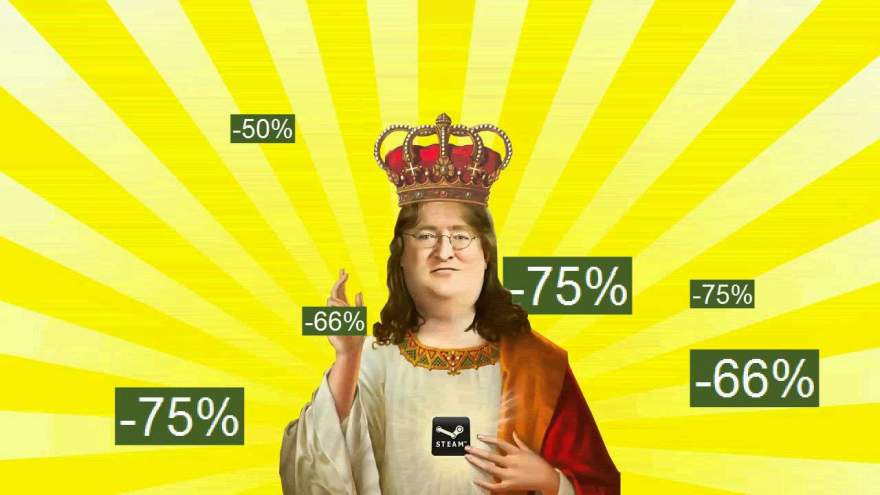 Steam to Crack Down on 'Fake' Sales!
As part of the new rules, Valve has confirmed that while game prices can still be increased, they must hold this price for a minimum of 28-days before they are allowed to adjust them again, such as for an upcoming Steam sales event. – The idea is that, as noted above, this will stop titles from being given, for example, a new £69.99 price tag literally days before a Steam sale event merely for the purpose of them being subsequently able to reduce it at a significantly higher discount percentage when it launches.
Another far more cynical approach, of course, is for them to put the price up simply so that the discount applied takes it back down to what it once was.
The new rules read as follows:
You can run a launch discount, but once your launch discount ends, you cannot run any other discounts for 28 days.
It is not possible to discount your product for 28 days following a price increase in any currency.
Discounts cannot be run within 28 days of your prior discount, with the exception of Steam-wide seasonal events.
Discounts for seasonal sale events cannot be run within 28 days of releasing your title, within 28 days from when your launch discount ends, or within 28 days of a price increase in any currency.
You may not change your price while a promotion is live now or scheduled for the future.
It is not possible to discount a product by more than 90% or less than 10%.
Custom discounts cannot last longer than two weeks, or run for shorter than 1 day.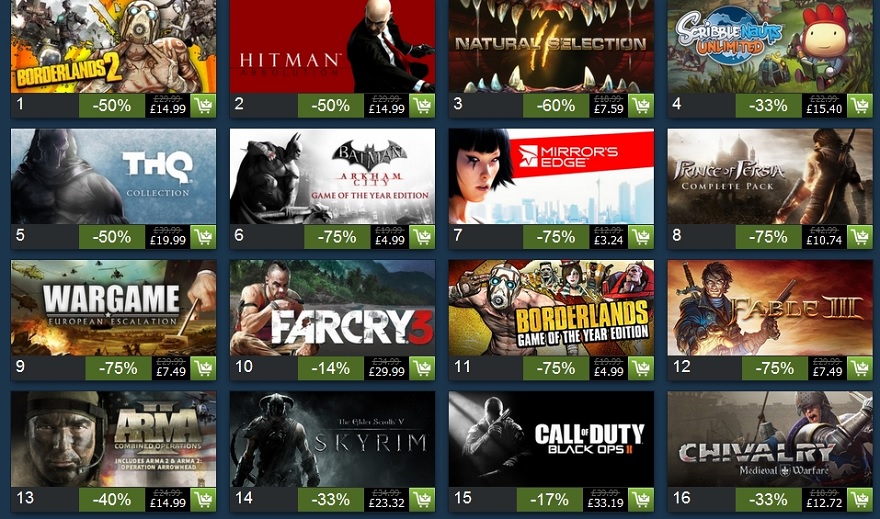 What Do We Think?
While these new rules won't have a blanket effect to solve the problem entirely, if a publisher and/or developer does attempt this tactic in the future, they're going to find themselves stuck with the overinflated price for a minimum of 28-days. Put simply, rather than previously just having a couple of days at the 'mad' price (in preparation for the artificial discount), they're going to be stuck with it (and significantly reduced sales) for much longer!
It's a good idea and one that will probably work. – If you do, therefore, want to learn more about it, you can check out the official announcement via the link here!
What do you think? – Let us know in the comments!