Steam Introduces Massive Overhaul to Built-in Chat Client
---
---
---
Ron Perillo / 4 years ago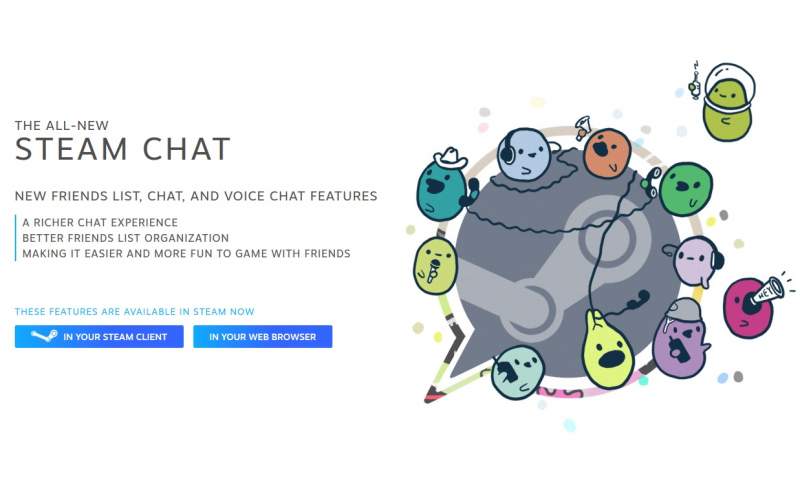 Keeping Up With Discord
Steam has rolling out a massive update, bringing with it a massive overhaul to their built-in chat system. This new system which has been in beta for a while, even has new text and voice features. Most noticeable of all however, is how closely it resembles Discord's chat client.
What is New in Steam Chat?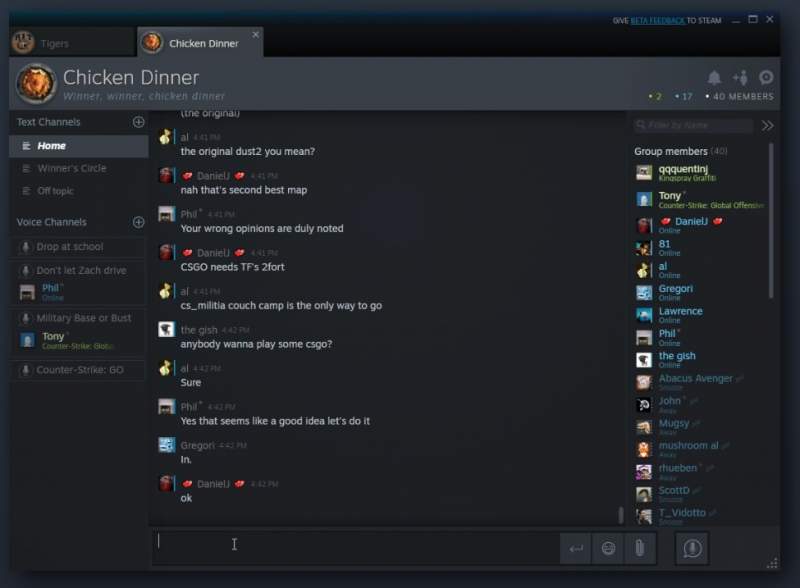 For starters, Steam has updated the friends list to fully incorporate with the chat feature. Users can sort by favourtes, custom groups by game or by party, and more. Steam even has a built-in voice chat as well as channels and link invitation just like with Discord servers.
It is also much more versatile and has a very easy-to-use design. Adding a group to the chat is as simple as dragging and dropping. Users can even share GIFs and other video links directly to friends. Plus, Twitter, and other social media features seamlessly work in the stream.
In addition, the chat also works through a web browser by visiting https://www.steamcommunity.com/chat/. This allows users to keep in touch even when away from their main PC.
For the full feature overview, check out the latest Steam Chat update blog.
Is This Enough to Win Discord Users?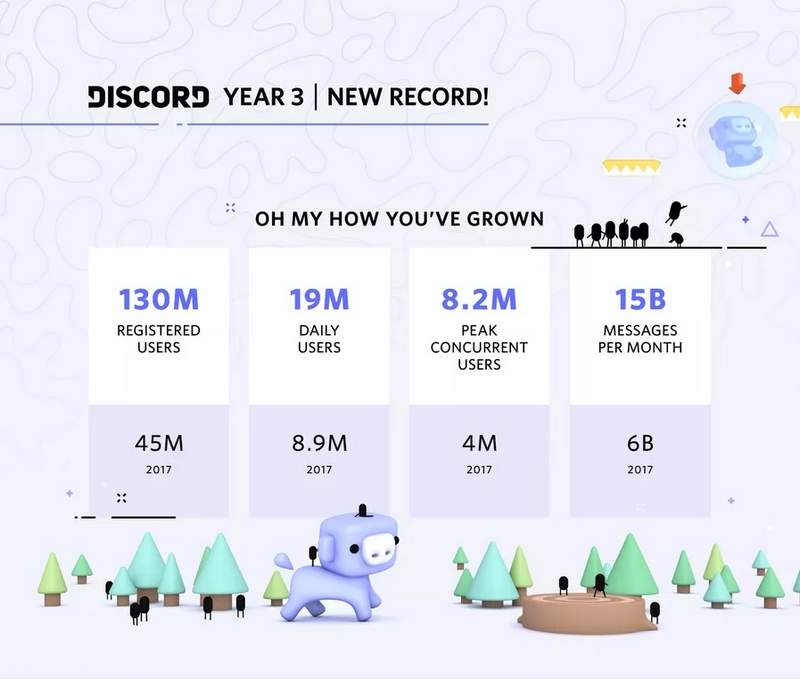 With all the effort Valve put to this update, is it going to be enough to win Discord users? The platform has been the go-to chat app for gamers on the PC gamers for a while now, with approximately 130 million users.
The move seems to be a pre-emptive strike rather than actually trying to be the chat client of choice. Considering Discord's influence on gamers and its size, if they start offering games through a storefront, maybe by partnering up with somebody like Tencent for example, it could prove to be a major threat to Steam.
Only time will tell if Steam users adopt this new chat client as their own.