Steam Services Are Currently Down on a Global Scale
---
---
---
Bohs Hansen / 6 years ago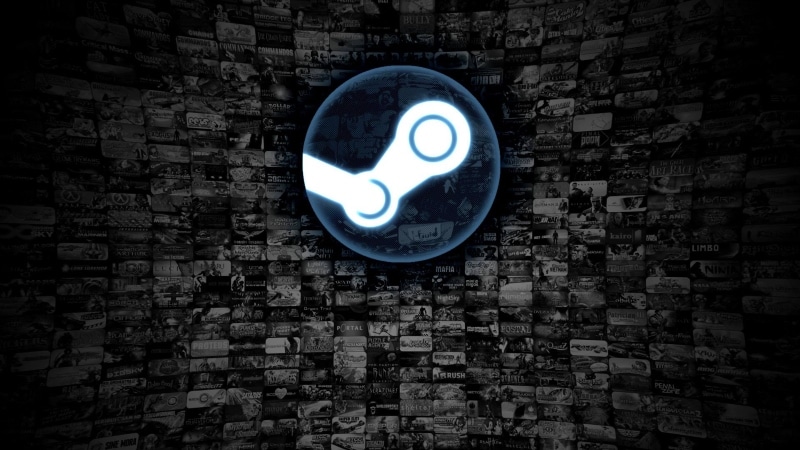 If you've tried to connect to the Valve's Steam network and were unsuccessful, then you're not alone. It looks like the entire service is down on a global scale at the moment. Users aren't able to connect and only have the options to run Steam in offline mode for now.
Steam monitoring services such as Steam Services Status also report offline on all services and unknown statuses on CS:GO, TF2, and Dota 2 services. All other monitored services and parts of Steam also seem to be affected with only the SteamDB Database (Unofficial services) being online.
At first, it seemed like a normal server crash that easily could be explained by the current Winter Sale and the amount of users trying to grab some great deals, but the downtime has been going on for some time now and it seems to continue. It could very well be the hated script kiddos from various "hacker" groups that are at work, but that's just speculation. However, it does fit the profile and as we all know, they wrecked quite a bit of havoc on other gaming services last year. With that in mind, it's not unlikely that they're at it again and that they picked Valve's Steam service as their target this year. We'll keep you updated on the service status as it changes – if it changes – but for now, you'll have to go other places to get your gaming fix.
This scenario also highlights the big problem with online gaming services such as Steam. They are just too vulnerable and I really miss the old days where you could access your games offline. Yes, you can still launch Steam in offline mode, but as most games require an online connection to be played, it won't do you much good.
Which game would you be playing right now if you could connect to Steam?