SteelSeries Arctis Pro Wireless Gaming Headset Review
---
---
---
Peter Donnell / 5 years ago
---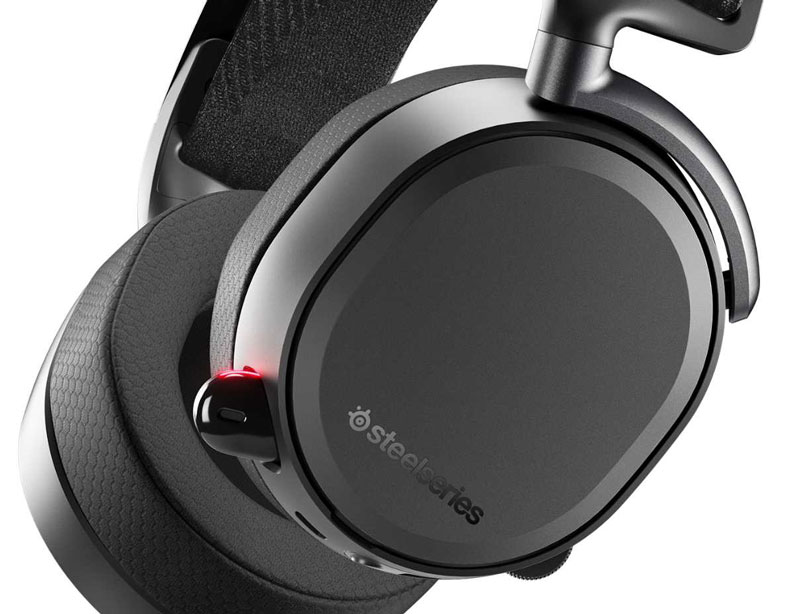 Arctis Pro Wireless
The premium gaming headset market is fierce, with brands commanding big money for their flagship models. With the likes of Astro, Logitech, Turtle Beach, Sennheiser, ASUS, and SteelSeries all having products in the £200+ category. That's not exactly loose change, but when it comes to audio enthusiasts who don't want compromises, that's usually the price you pay for premium.
There are so many stunning headsets for a lot less money, make no mistake. However, the new Arctis Pro Wireless from SteelSeries promises to make no compromises. The flagship headset from SteelSeries has just about every bell and whistle, and then some. Not only is it promising high-fidelity audio, it also comes with a wireless hub, a powerful GameDAC, and more.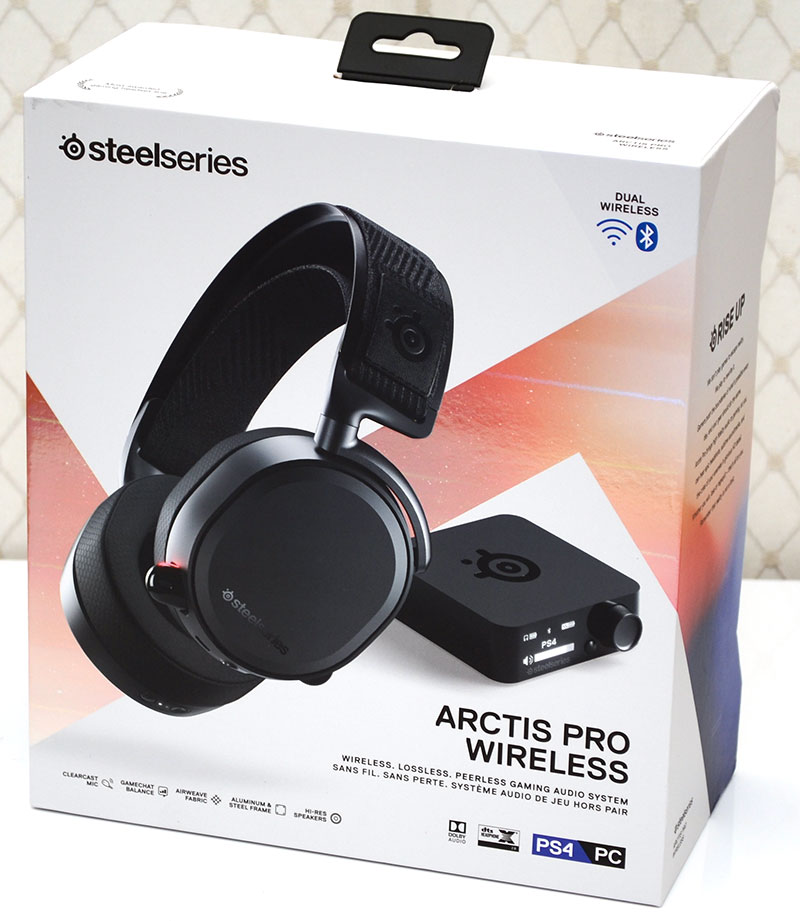 What SteelSeries had to Say
"The Arctis Pro Wireless is a dual-wireless gaming audio system that uses a USB transmitter for wireless 2.4G lossless audio and Bluetooth for mobile audio. All headsets in the line use the same industry-leading 40,000 Hz capable high-fidelity speaker drivers and feature the same comfortable, award-winning design. However, unlike the Arctis Pro + GameDAC, the Arctis Pro Wireless features the swappable dual-battery system first introduced by SteelSeries with the Siberia 800 and Siberia 840. Each battery has at least 10 hours of power for a combined 20 hours of gaming." – SteelSeries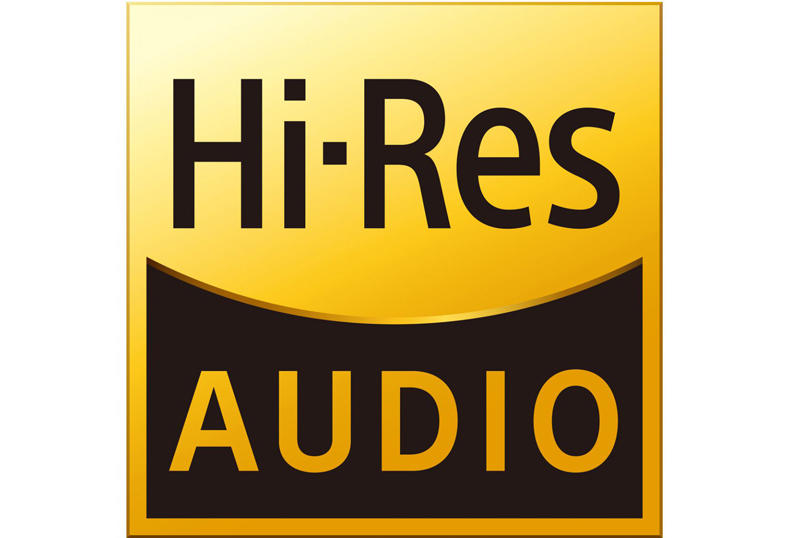 Hi-Res Certified Ensures high-fidelity 96kHZ/24-bit audio at its purest, full resolution. The Arctis Pro Line is the first complete gaming audio system to receive the Japanese Audio Society's Hi-Res Certification.
Features
Equipped with both 2.4G and Bluetooth, you can simultaneously pair the headset with the DAC and a mobile device. The ultra-low latency connection and lossless sound achievable over 2.4Ghz is perfect for high-res audio playable. This is backed up by their full-range drivers, which operate at 40,000Hz, with 121dB of dynamic range and -115dB Total Harmonic Distortion + Noise. But enough of the technical stuff, let's grab the box and take a look at what you get!
Dual Wireless Audio – Uses both a 2.4G wireless and Bluetooth connection and can be used simultaneously. Listen to both PS4 game audio via 2.4G wireless and chat on Discord via Bluetooth with your phone.
All the Same Components as Arctis Pro + GameDAC – Built with all the same components as Arctis Pro + GameDAC. Same design, same 40,000Hz speaker drivers. Just lacks GameDAC and RGB.
Subtle Design Improvements – Arctis Pro's design was enhanced compared to the original Arctis line. The steel headband and Airweave earcups were redesigned using customer feedback for a more comfortable fit.
Wireless Lossless Connection for Gaming – The 2.4G wireless connection via USB provides lossless and ultra-low latency audio – perfect for high-quality gaming audio.
USB Wireless Transmitter – Similar to the transmitter used with the Siberia 800 & 840, users can control all of their settings straight from it. Features optical in/out,
SteelSeries Engine Compatible – Although the settings for both headsets can be controlled from either the transmitter or GameDAC, connect to SteelSeries Engine for even deeper customization.
Bluetooth for Everything Else – Bluetooth allows you to take the headset on-the-go and use it wirelessly with all your devices.
Swappable Dual-Battery System – Arctis Pro Wireless uses two batteries for a combined 20 hours of battery life. The second battery is charged inside the transmitter when not in use.
What's in the Box
The headset comes nicely packaged with the headset, DAC base unit, and an accessory box.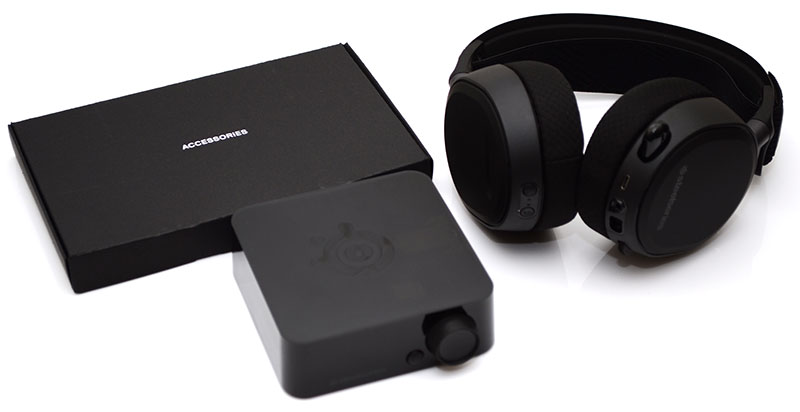 In the box, you'll find everything you need to get you started. There are cables for hooking up and charging mobile devices, USB audio, power, and an optical cable. Two other nice bonuses are the second battery pack and a microphone foam head.