Stella Artois Release 3D Print Files For Vacuum Cleaner Bar
---
---
---
Mike Sanders / 4 years ago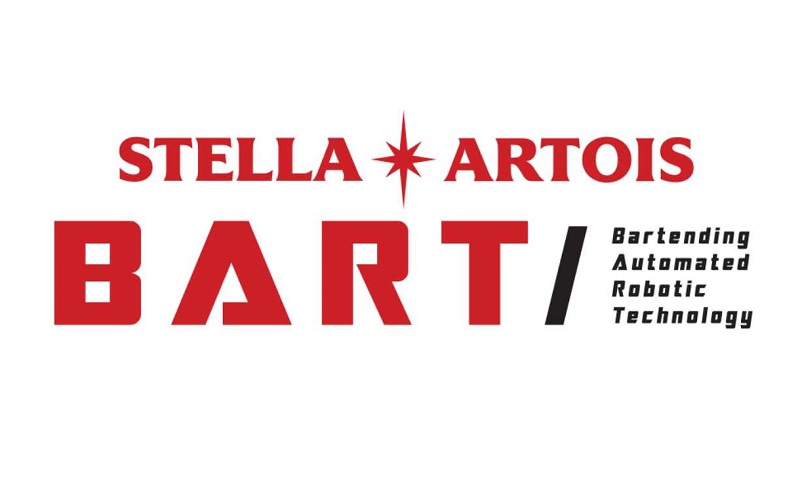 Stella Artois Release 3D Print Files For Vacuum Cleaner Bar
One of the more interesting pieces of home technology to start getting popular in recent years is robot vacuum cleaners. The concept behind them is quite simple. Set on a basic program, it moves around your floor at pre-set intervals, vacuuming so you don't have to. Some of the more prestige models offer more bells and whistles. For example, some include an AI which actively maps your floor and attempts to plot the most efficient time effective route. Others just zip around and you can only hope they don't chip your skirting boards.
It seems, however, that Stella Artois has a more interesting concept for them. Namely, to turn them into portable bartenders!
B.A.R.T
The BART (Bartending Automatic Robotic Technology) is essentially a stand which has been designed to sit on top of your robot vacuum cleaner. From there, it has a little holster on which you can sit your various Stella Artois glasses and bottles. Yes, weird I know. This is, however, more than likely just a publicity stunt as the attachments were being offered for only around £20 and have, of course, completely sold out.
If you really want yours though, there is another option available!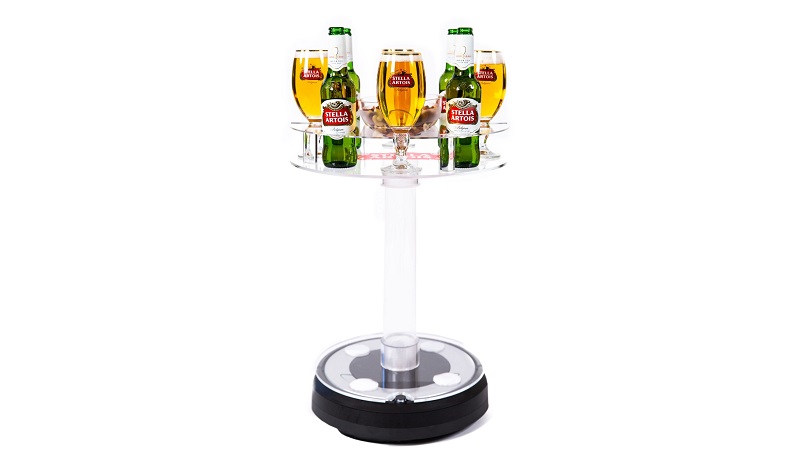 3D Printer!
Via the official Stella Artois BART website, you can, if you wish, download the files to 3D print your own. If you really, really, need this in your life, you can visit the website with the download link here!
Sure, this might sound like a great idea or, at the very least a novelty. Incidentally, if you do think this is a great idea, you may want to seek professional help! If you are committed in that belief regardless, forgive me if I'm not too disappointed I missed out on getting this for my own home.
What do you think? – Let us know in the comments!