Stores Attempt to Fairly Sell PS5's Results in Chaos!
---
---
---
Mike Sanders / 2 years ago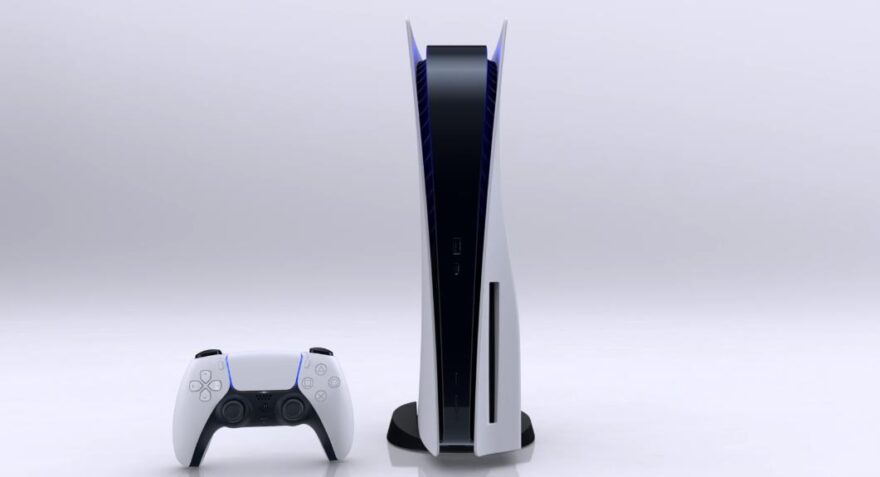 So, just in case you've been blissfully living under a rock for the last 6 months (and quite frankly, I wouldn't blame you if you have been) getting hold of a PS5 at the moment (for a reasonable) price is challenging. Yes, the stock is going out to stores, but the moment any availability is announced or confirmed, it's pretty much gobbled up straight away! However, one store in Tokyo decided to try and implement a system very specifically to try and stop scalpers from grabbing their fresh supply of PS5's.
However, it seems that following a Twitter post by user '@AJapaneseDream', even such an attempt to bring some order to the PS5 shortfall only sadly led to consumer chaos!
PS5 'Lottery' Backfires on Toyko Store
To attempt to bring a degree of fairness, specifically, to stop online scalpers, the store in Tokyo decided to issue customers who attended 'lottery tickets'. Put simply, if your number was drawn, congratulations! You can purchase a PS5!
Sounds like a pretty good idea, right? Well, it appears that a lot more people turned up to the store than they anticipated. Following this, the crowd began surging towards the cashiers to make sure they at least got hold of one of the 'couple hundred' tickets available. It eventually became so disorganized and crowded that within 10 minutes of the promotions start, the police had to attend to disperse the people.
Lest we forget, there is a highly contagious germ out there in the world that spreads very easily in dense groups of people!
Oh my God!!!! ヨドバシps5 pic.twitter.com/v2ilIadbFk

— Dave Gibson ⠿ POKEMON🗼 (@AJapaneseDream) January 30, 2021
What Do We Think?
It is clearly rather disappointing that one store's attempt to give out their PS5 stock in a fair and even-handed manner ended so miserably for, pretty much, all concerned. Given the efficiency of online scalping groups and individuals, however, this isn't the first time such a unique method of allocating PS5 stock has happened, and, quite frankly, until the summer when supply should start to (hopefully) begin somewhat meeting the demand, we don't expect it to be the last!
What do you think? Let us know in the comments!