Streamer Simultantiously Smashes 2 Elden Ring Melania's With Controller & Dance Mat!
---
---
---
Mike Sanders / 3 months ago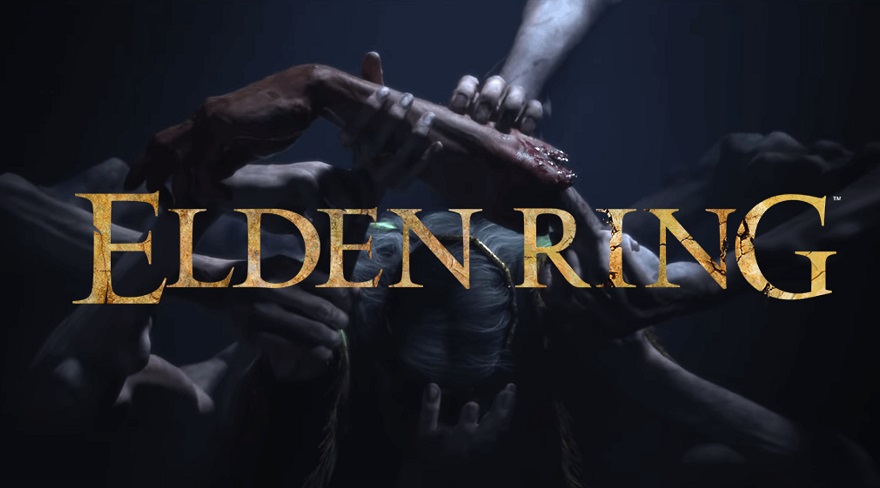 Elden Ring is an amazing game with a wide variety of boss fights and encounters. While opinions do, of course, vary in regard to its difficulty, the community has largely agreed that Melania is the toughest boss in the entire game. She's fast, she has devastating combinations, it's a two-phase fight, and worse, when she hits you, she recovers health!
Yep, Melania is hard!
It seems, however, that for one Twitch streamer (MissMikka), she ain't so bad after all as they haven't only managed to beat two separate iterations of Melania simultaneously, but they did it at the same time using a controller (fair enough) and a dance mat (what the hell?!)!
2x MALENIA HAS BEEN DEFEATED! After 3 days and 199 tries Malenia is dead in the Ultimate Challenge Run where I play Elden Ring twice simultaneously (with a dance pad & controller). In the beginning I was not even sure if this run was possible. Radagon/Elden Beast is next! pic.twitter.com/cS9VQLvrlE

— MissMikkaa (@MissMikkaa) January 5, 2023
Elden Rings Toughest Boss Beaten Twice at the Same Time!
As per her Twitter post above, while it might have taken MissMikka 3 days and 199 attempts, she finally managed to beat two Melania's simultaneously using a controller and a dance mat as the game inputs. And for those of you unaware, Melania is hard enough with a nice and responsive controller. Doing so with a bloody dance mat, let alone also having one 'standard' fight to contend with at the same time, however, seems tantamount to insanity!
If you would, however, like to show MissMikka some love for this achievement, you can check out her Twitch channel via the link here!
What do you think? What's your greatest Elden Ring achievement? Did you ever manage to beat Melania? – Let us know in the comments!