Street Fighter 2 Myth Proven True After 30 Years
---
---
---
Mike Sanders / 1 year ago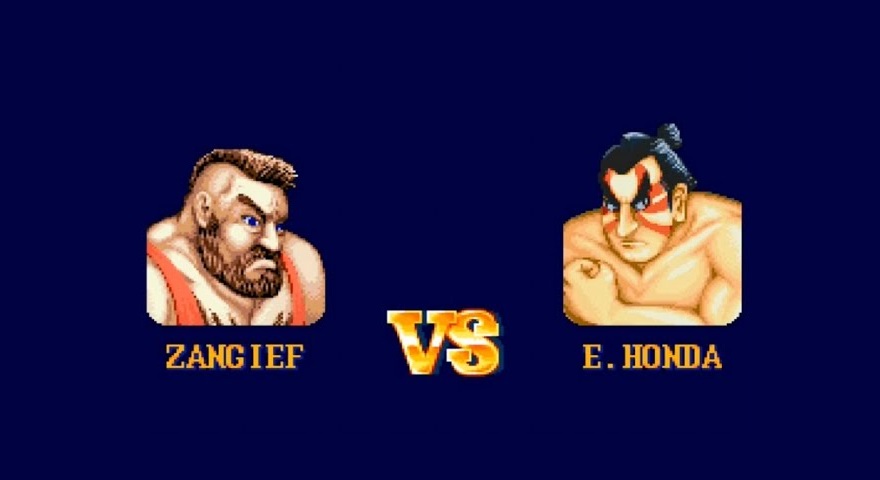 More than a few urban myths surrounding video games have managed, despite regularly being disproven, to continue to be spread. One such example is the Tomb Raider cheat code, where you could supposedly make Lara Croft nude. And just in case you needed confirmation, no, this never existed. Well, not beyond what was provided by the modding community. – For Street Fighter 2, however, there was a long-standing belief that, under the right (or wrong) circumstances, it would be completely impossible to beat Zangief using E. Honda over the course of 10 individual match-ups.
Well, it may have taken 30 years, but against a lot of expectations that myth has finally been proven accurate! With, of course, a few interesting caveats.
So to cap off this whole story, here it is, the round start SPD touch of death.

Honda is holding up the entire time. pic.twitter.com/hODzusxmnY

— TheoryFighter (@TheoryFighter) May 18, 2021
Street Fighter 2 – Zangief VS E. Honda
So, as you might expect, this requires a little explanation. Starting at the beginning though, following the release of 'Street Fighter 2: The World Warrior' back in 1991 a myth emerged that if you were to pit E. Honda against Zangief, the latter could perform a combination of moves that would be completely impossible to break. If played over 10 separate games, the result would always be the same. Namely, a 'perfect' Zangief win each and every time.
While this was never proven true to date, however, following a bounty issued by YouTube channel 'TheoryFighter' a couple of people stepped forward with video evidence showing the 'myth' to be 100% accurate!
So, what exactly happens here? Well, again, it's complicated. Put simply though, while this never seemingly existed in the SNES port of the game, it was found that in an early arcade version, Zangief's Spinning Piledriver throw (incidentally the game's most singularly powerful move) had a broken hit detection that could allow it to be executed as soon as the match starts. So, quickly grabbing E. Honda right from the word 'fight', with a few simple follow-up moves, this could create a completely unbreakable chain that E. Honda, thanks to his girthy hitbox, could never avoid.
If you want more technical details, the video below by 'TheoryFighter' goes into the nitty gritty.
What Do We Think?
While the myth has been proven accurate, it should be noted that it only seemingly ever existed in pretty much the original arcade version of Street Fighter 2. From this, though, it seemingly transitioned by word of mouth to also apply to the SNES version, which as noted above, was never the case and, as such, led to this being inaccurately deemed a myth.
While certainly unusual though, don't forget that Street Fighter 2 was a highly revolutionary game when it came to 1 v 1 'beat em ups'. It pretty much invented the 'combo' fighting system entirely by accident. While clearly a very broken mechanic, it was fixed as the game evolved into later releases and versions. Not, however, before the 'myth' managed to gain some traction.
With this new development, however, while once a myth, we now know that technically speaking, it was indeed once entirely true!
What do you think? – Let us know in the comments!