Study Claims iOS Has A Higher Failure Rate Than Android
---
---
---
John Williamson / 4 years ago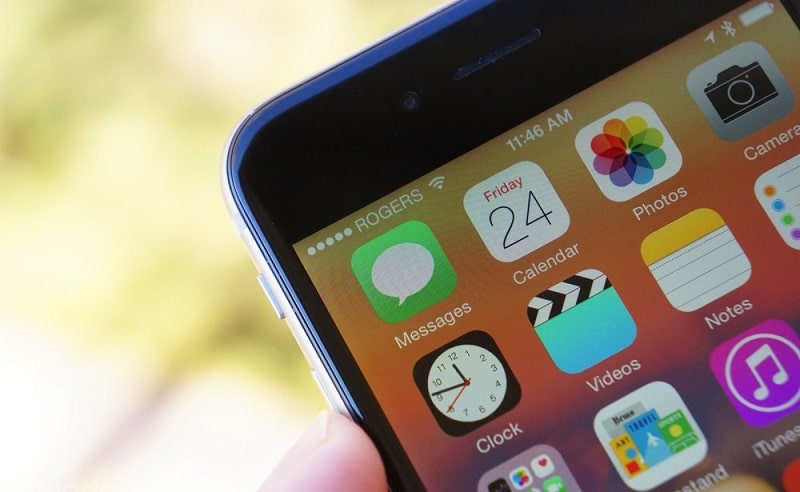 There's been a lot of heated comments debating whether iOS or Android is the better operating system. In the end, it all boils down to personal preference and the system you're familiar with. Saying that, it's important to analyse the latest versions and determine if the user experience is enjoyable. According to a research paper by the Blanco Technology Group, iOS users encountered a failure rate of 62% compared to 47% on Android. Please note, the term "failure" refers to bugs, overheating causing by hardware and apps crashing. On the whole, the report suggests that iOS is certainly more problematic:
"According to our data, apps crashed on 65 percent of the iOS devices tested in Q3 2016. This is nearly triple the rate of crashing apps on Android devices – 25 percent – in the same period. It's also a considerable increase from the rate of crashing apps on iOS devices in the previous quarter (50 percent). In contrast, the rate of apps crashing on Android devices didn't increase as significantly as it did on iOS devices."
More specifically, it seems Instagram is the main offender with 14% of reported cases and Snapchat not far behind. Other popular apps including Facebook and even Pokemon GO! crash relatively often which is only bound to infuriate someone using an iOS device. To be fair, Android isn't without its own issues but the evidence indicates that apps crashing occurs more on iOS. Whether or not the sample size is enough to form an accurate picture remains to be seen but the data is still interesting.
Do you think iOS or Android is the more stable operating system and why?