Study Claims Social Networks Cannot Guage Public Opinions
---
---
---
Chris Smith / 7 years ago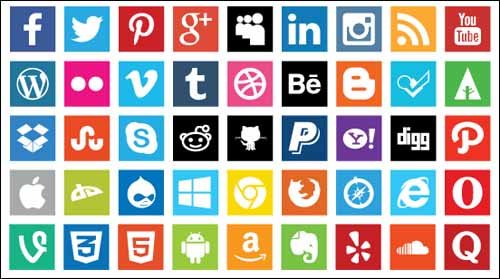 One of the golden rules of social media promotion and engagement is fully based around asking fans for their opinions. It's commonly seen throughout all different kinds of pages, ranging from celebrities to technology manufacturers and automotive brands. However, the scientists at McGill University in Montreal and Carnegie Mellon Universities researchers have found that less than five percent of popular Social Media's platform, Twitter, are over 65. Showing in their findings that 18-29 year olds make up over 30 percent of the population, giving them the cast majority over others.
Comparing these findings to Pintrest, they have discovered that it is a mainly Female dominated audience and LinkedIn is populated mainly by rich post-graduates and lastly, their findings have found that Facebook is made up of more diverse populations, with data hard to receive.
What they're getting at here is, asking a public opinion on one or many social media's cannot give you a general 'Public Opinion' on a product, person, event or object. Each platform generally holds a heavy bias towards one section of our society, making opinions expressed on these generally skewed toward a certain left or right field. Unless however, you ask questions that are targeted specifically at these audiences, giving pages involving just those with youth affairs a higher chance most commonly.
Many opinions expressed loudly on social media can give the illusion of popular opinion, but you may come to find that the reason you're seeing the same content so much is because you've surrounded yourself by like-minded individuals.
Image and information courtesy of Xlwp Themes