Sunset Overdrive Appears On Steam Database
---
---
---
Mike Sanders / 2 years ago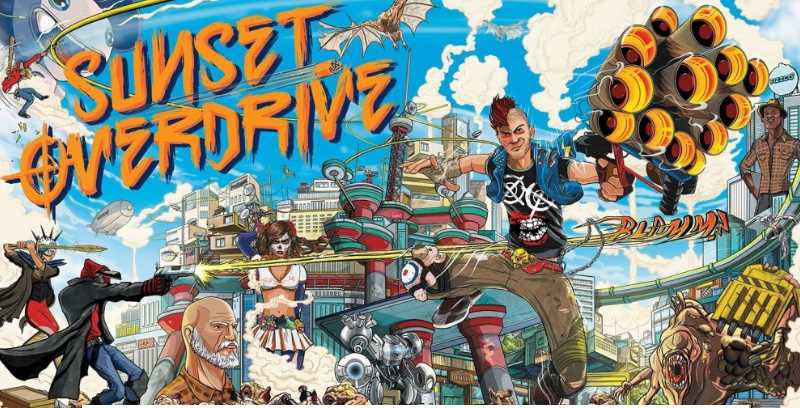 Sunset Overdrive Appears On Steam Database
Sunset Overdrive, despite being an Xbox One exclusive, still has a massive cult following. It's unique combination of gameplay style and bright visuals made it one of the few exclusives that perhaps PS4 owners were a little jealous of.
You may recall how a few days ago, we reported how an ESRB application gave a huge hint that the game was coming to PC. Yes, it seems that Microsoft embrace of the PC market was going to go to another level with another exclusive on the way. It seems, however, that this might be a little unusual.
In a report via PCGamesN, the Steam database has also listed the title. As such, while this is more confirmation that the PC release is planned, it seems that Steam might be getting a look in here!
Very Unusual Stuff!
Given that this game has been a Microsoft exclusive, you would have thought this might have been a Windows Store exclusive. Makes sense right? Well, apparently not entirely! In the report there is more than enough evidence to suggest that this will come to Steam. At least as well as the Windows Store.
We should note that at the time of writing this release has still not officially been confirmed. With the evidence for the PC version growing though, it seems that many more people are shortly going to get access to this highly popular title.
What do you think? Have you ever played Sunset Overdrive? Excited for a PC release? – Let us know in the comments!