Super Mario Bros Speedrun Achieves the Seemingly Impossible!
---
---
---
Mike Sanders / 2 years ago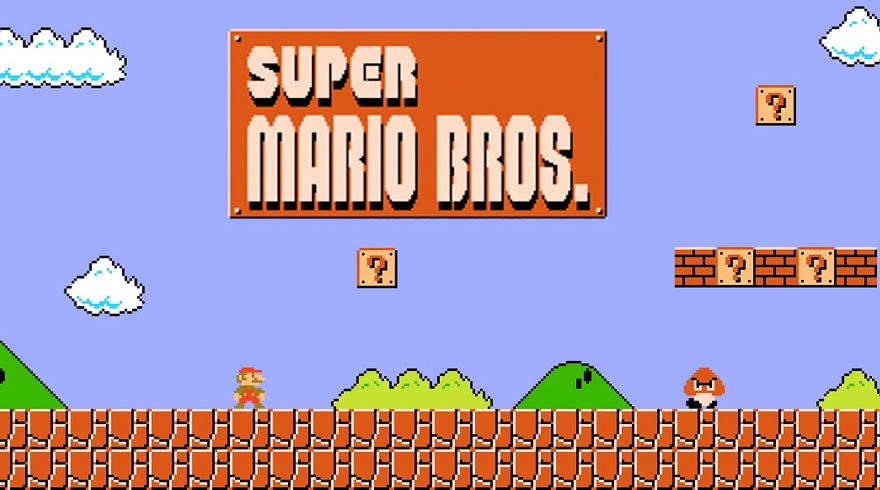 Back in 2018, speedrunner 'Kosmic' set a new world record for Super Mario Bros of 4:55.913 in what was largely described as 'the perfect run'. Ever since this was achieved though, many have debated whether it was humanly possible to get that time even lower! Of course, it was always theoretically possible as the current TAS (Tool-Assisted Speedrun) stands at 4:54.032. As to whether a human hand could come close to this though? Well, let's just say many had their doubts. Albeit, getting a time below 4:55 for many, was just too tempting to resist!
In something that is sending shockwaves through the speedrunning community, however, pending formal confirmation, Twitch Streamer 'Niftski' has just seemingly achieved the impossible with a new Super Mario Bros speedrun world record of 4:54:97. – Yes, the sub-4:55 barrier has been broken!
Super Mario Bros Gets a New World Record!
So, just to clarify a few points for those of you unfamiliar with speedrunning, this is what is known as the Any% category of Super Mario Bros meaning that you simply have to beat the game as quickly as possible. As such, warp pipes are entirely acceptable, it's simply all about dropping King Koopa into the lava on stage 8-4 as quickly as you can!
Given the exceptionally competitive and active nature of this particular community, however, many had begun to doubt whether it would ever be possible to beat the record. The run set by 'Kosmic' was, quite frankly, amazing in itself and just looked too good! – In a nutshell, 'Niftski' has, in many peoples opinion, just achieved the new 'God' run!
Where Can I Check It Out?
We've embedded the link to the Twitch stream above and, if you want to see this new (again pending formal confirmation) Super Mario Bros world record being set, skip to around the 1-hour 35-minute mark to catch it from the beginning. – Coming from someone who has a lot of love the for speedrunning community, however, (and a very obscure record of my own), all I can say is congrats to Niftski and if you want to show him some love, you can check out his channel via the link here!
What do you think? – Let us know in the comments!