Super Mario Odyssey Runs Surprisingly Well On Yuzu Emulator
---
---
---
Mike Sanders / 2 years ago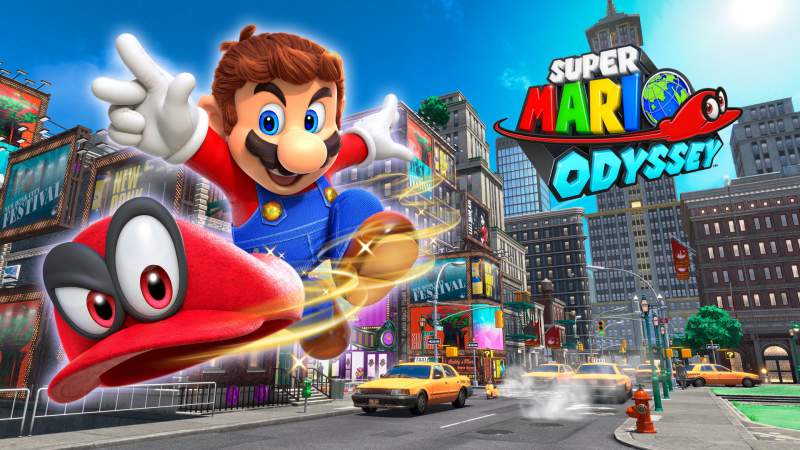 Super Mario Odyssey Runs Surprisingly Well On Yuzu Emulator
Super Mario Odyssey is, without a doubt, a fantastic game. While a bad Mario game is something of a rarity, in terms of helping push the Nintendo Switch even further, the latest offering has really kicked the console to another level.
You may have noticed in the last few years though that many people have been trying to successfully emulate Nintendo games on the PC. You may, for example, be well aware of CEMU which has been looking to operate as a Wii-U emulator. One of the more recent additions though has been Yuzu. Yes, a Nintendo Switch emulator is out there and following the release of a video via BSoD, it has been shown to run Super Mario Odyssey exceptionally well!
Just How Good Is It?
For whatever reason, it seems that the Switch emulator is coming along a lot easier than the Wii-U version. Although the two projects are not associated with each other, the progress that Yuzu has made is truly remarkable.
While Super Mario Odyssey can be played from start to finish on it, it's not perfect. It is, however, impressively stable. Will playing it on the emulator be a great experience? Depends on what your definition is. Be sure to check out the above video for where it does well and where it struggles.
What do you think? Impressed with the quality of the emulation? Do you regularly use emulators? If so, which do you use? – Let us know in the comments!