Super-Rare 3DFX Voodoo 5 6000 Prototype Hits Nearly $10,000 on eBay!
---
---
---
Mike Sanders / 2 months ago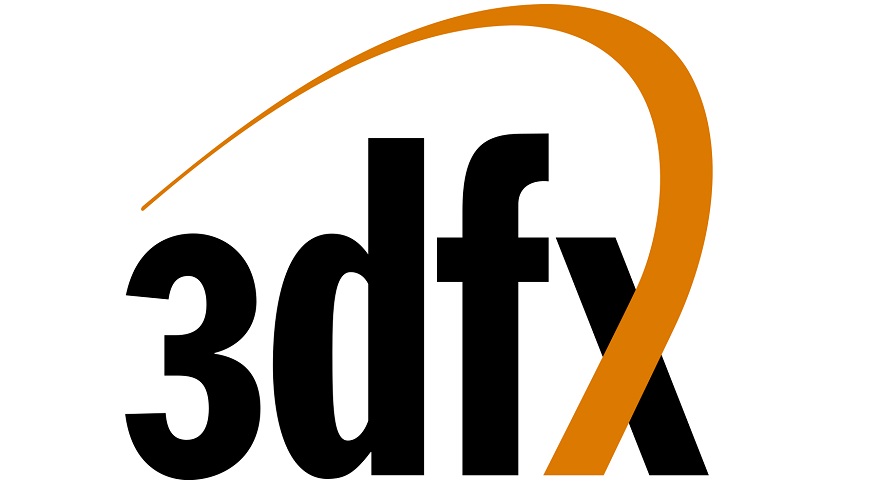 For those of you with good memories, you may recall that the last time something regarding 3DFX came up in the news was when someone managed to hijack their official Twitter account and then went on to make various posts about a supposed comeback. – It was, of course, not true, but it was certainly rather entertaining while it lasted.
Following a new eBay listing, however, it seems that 3DFX may be back in the news for a legitimate reason this time as a super-rare 3DFX Voodoo 5 6000 prototype graphics card is currently available for purchase. The only problem is that bids are coming very close (at the time of writing) to $10,000!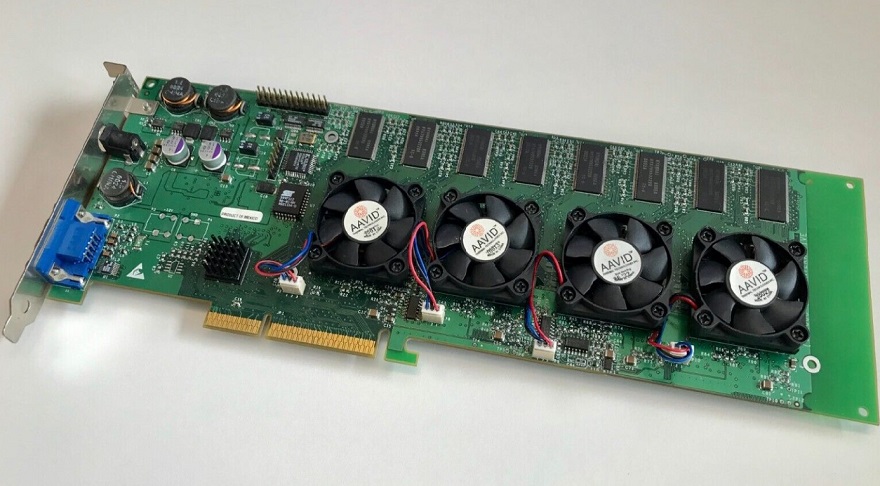 3DFX Voodoo 5 6000 Prototype Hits eBay
Now, the 3DFX Voodoo 5 6000 is a very special graphics card for a number of reasons. Firstly, it was the last model ever created by 3DFX immediately prior to Nvidia buying them out back in 2000. – More interestingly, however, is the fact that despite its creation, and some samples undoubtedly being out there in the wild, the acquisition ultimately resulted in this never getting officially released.
In other words, to a GPU collector, this is an almost holy grail level of rarity.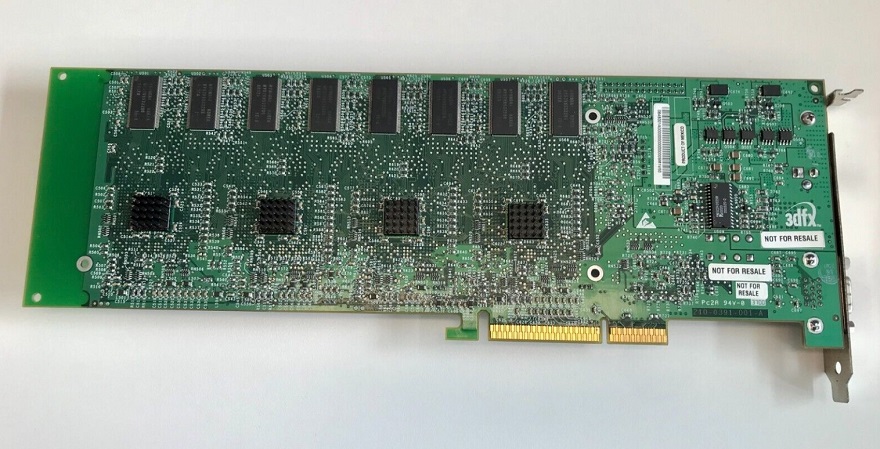 With all this in mind, therefore, for those graphics card enthusiasts among you, you might be more than a little tempted to add this to your collection. And you can do via this eBay auction. The only problem is that at the time of writing the bidding is very quickly approaching $10,000 and I wouldn't be surprised if this hit $15,000 before its conclusion next week which would, to my knowledge, make this one of the most expensive retro-GPU purchases ever!
Regardless of your budget, however, if you want to check this auction out for yourself, click the link here!
What do you think though? – Let us know in the comments!