Super Rare Zelda NES Cartridge Sells for $870,000
---
---
---
Mike Sanders / 1 year ago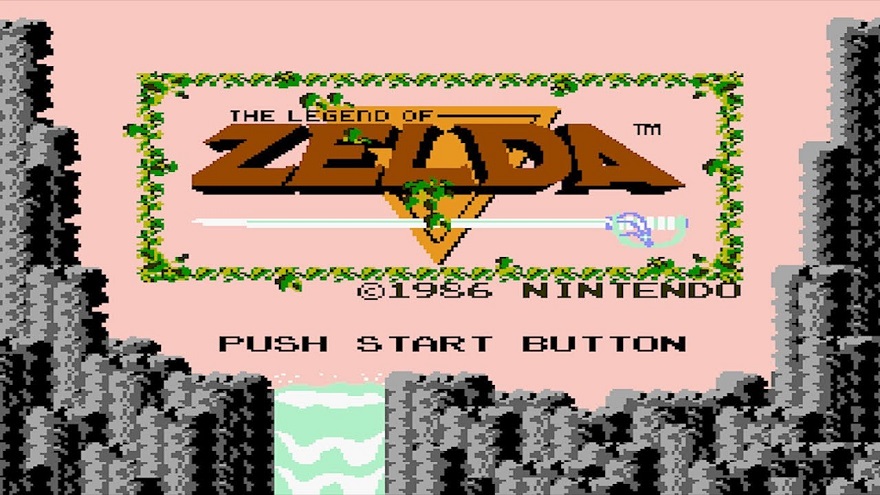 You may recall that earlier in the week it was noted that an exceptionally rare copy of 'The Legend of Zelda' for the Nintendo Entertainment System had come on the market via an online auction site. With it sat at around $110,000 at the time of writing, while we always expected that number to go up, following a report via Eurogamer, the sale has now concluded, and this individual copy has just landed its lucky owner a sweet $870,000!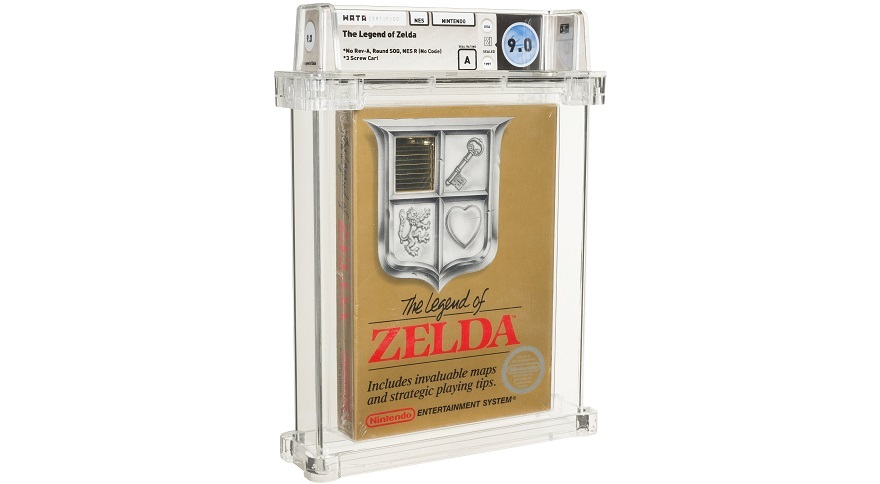 The Legend of Zelda Auction Ends at $880,000
So, you might be wondering why this particular copy managed to achieve such an insanely high bid. Well, it isn't just because this is a fully-sealed box copy of arguably one of the most iconic games of all time. What has added significantly to its value is that this has been confirmed to have been from an exceptionally early production run of the game. With it effectively representing one of the first 'The Legend of Zelda' titles to come off the line, not only is it in practically mint condition, but this adds a huge factor into the 'rarity' stakes that, quite frankly, the hardcore of gaming collectors could not ignore!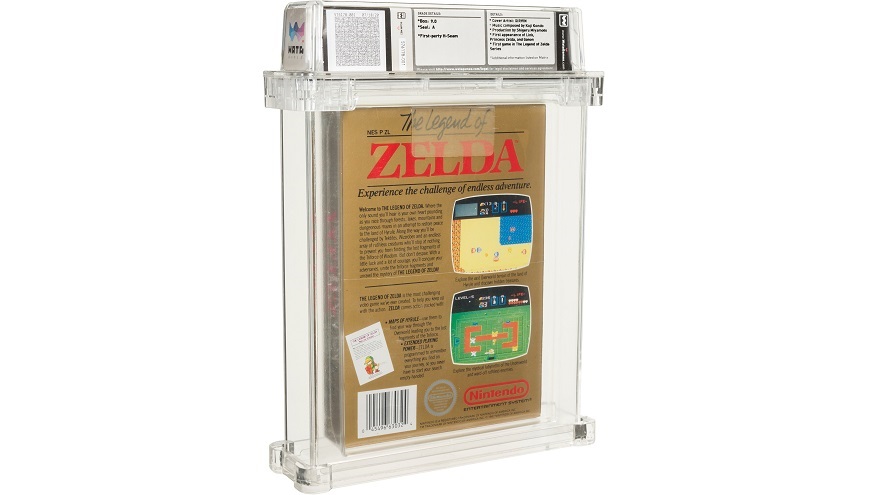 New World Record
With it achieving $870,000, this copy of The Legend of Zelda has set a brand new world record for the most expensive title ever sold at auction. It comfortably beat off the previous record holder which was a near-perfect copy of the original 'Super Mario Bros'. Will it manage to hold that record for long though? Well, there are undoubtedly games out there that are rarer and more desirable for collectors than this. As you can imagine though, they don't tend to hit the market very often so, unless something very interesting is found in someone's attic, this has a good chance of keeping hold of that title for some time to come!
What do you think? – Let us know in the comments!