Survey Finds 3 in 4 UK Consumers Approve of Microsoft's Activision Takeover!
---
---
---
Mike Sanders / 5 months ago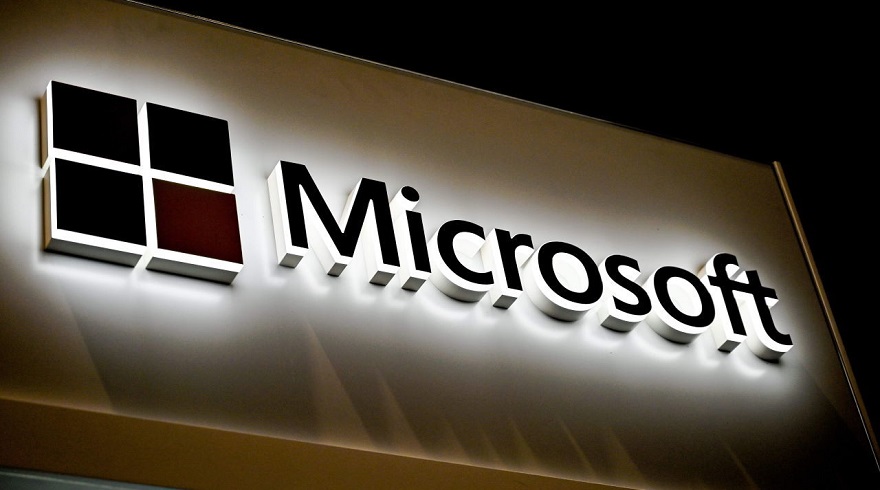 I haven't exactly made it a secret that I am not a supporter of Microsoft's potential acquisition of Activision/Blizzard. And getting one point very quickly out of the way, this is not because I have any invested interest in the Sony PlayStation. My predominant gaming platform has been, and always will be, PC. – My issue predominantly boils down to the exceptionally coy and misleading comments Microsoft has used regarding the deal ever since it was shockingly announced at the start of the year.
And just for one example of this, Microsoft said that should the deal go ahead PlayStation would continue to get Call of Duty titles 'as long as there is a PlayStation'. – One week later, a contract leak confirmed that all they've actually offered Sony (so far) is a 10-year deal.
You see my point though about how vague and contradictory they can be. Overall, I just don't think that this deal, should it go ahead, is going to benefit consumers in the long run. And yes, I admit that I could stand to be (happily) proven wrong here.
It seems, however, that I may be hugely in the minority here with my thoughts as following a report issued by the UK's Competition and Markets Authority (CMA), the group currently debating whether the Microsoft/Activision deal will be approved in this region or not, 3 out of 4 UK consumers are apparently in favour of Microsoft becoming Activision/Blizzard's new owner!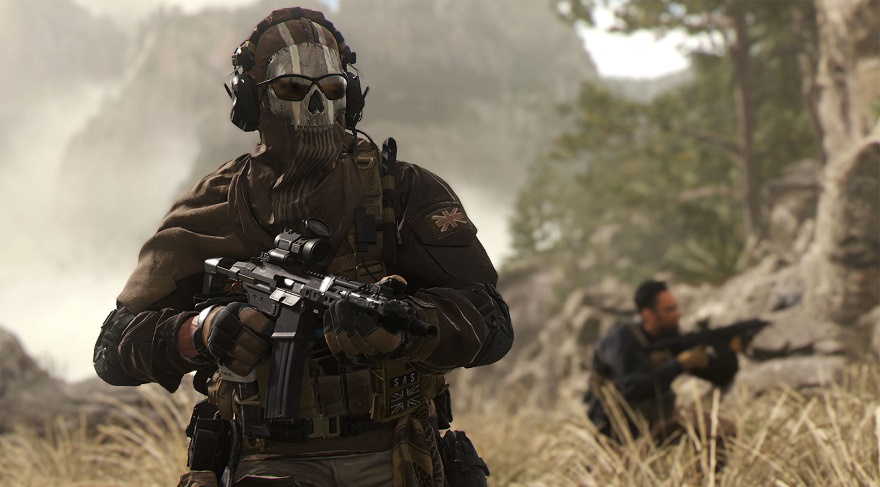 UK Consumers Seem Overwhelmingly in Favour of Microsoft's Activision Takeover!
With the CMA looking to gauge the general consumer feeling on the potential takeover, of 2,100 accepted responses, around 3 out of every 4, perhaps surprisingly, expressed a mostly favourable disposition to Microsoft becoming Activision's new owner. – Albeit, that figure might be a bit lower as 500 responses were apparently rejected due to either containing profanity or being generally nonsensical ramblings (and no, I swear I didn't take part in this!).
As part of the completed report, however, the CMA has outlined the predominant arguments cited from both sides which, although you may disagree with a lot of them, does make for an interesting read. – If you would, therefore, like to check it out and maybe make your own mind up, you can view the report via the link here (don't worry, it's not very long!).
What do you think though? Do you approve of the deal? Disapprove? Don't care? – Let us know in the comments!