Survey Finds Only 38% of Windows Users Know that 11 is out Next Week!
---
---
---
Mike Sanders / 9 months ago
Windows 11 is set to officially begin its consumer rollout on October 5th. So, yes, within less than a week, many of you reading this could quite possibly be doing so from your shiny new operating system. While many are anxiously looking forward to the release of Windows 11 (for better or worse), however, following a report via TechSpot, it would appear that Microsoft might have something of an awareness problem on their hands as a recent survey has found that only 38% of Windows operating system users know that 11 is coming!
Microsoft Windows 11 – The Phantom Rollout?
Now, we're entirely aware that the vast majority of you reading this are likely very much aware that Windows 11 is just on the horizon. In fact, I daresay that more than a few of you already have your TMP 2.0 and Secure Boot settings enabled in preparation for it. The survey carried out by Savings.com, however, found that out of 1,042 Windows users they questioned, 62% of them had absolutely no idea that Windows 11 was imminently due for release. And it gets worse as, of that 62%, over half of them had no idea there was a new version on the way at all!
To get this into perspective, however, I'm going to briefly list all the key stats below:
62% of Windows users were unaware that 11 was due for release next week
Of these, nearly half were completely unaware of Windows 11's existance
Upon the whole being made aware of Windows 11, 59% said that they were unsure if they planned to upgrade to it or not
Shockingly, 56% of those over 55 years of age knew of Windows 11 compared to just 28% of 18 to 24-years-olds.
From the 38% who were aware of Windows 11's release, only 41% say they plan to upgrade. 45% are undecided and 14% cite that they will not be upgrading to it, period!
Only around 33% of the total people surveyed were aware if their PC/laptop was compatible with it or not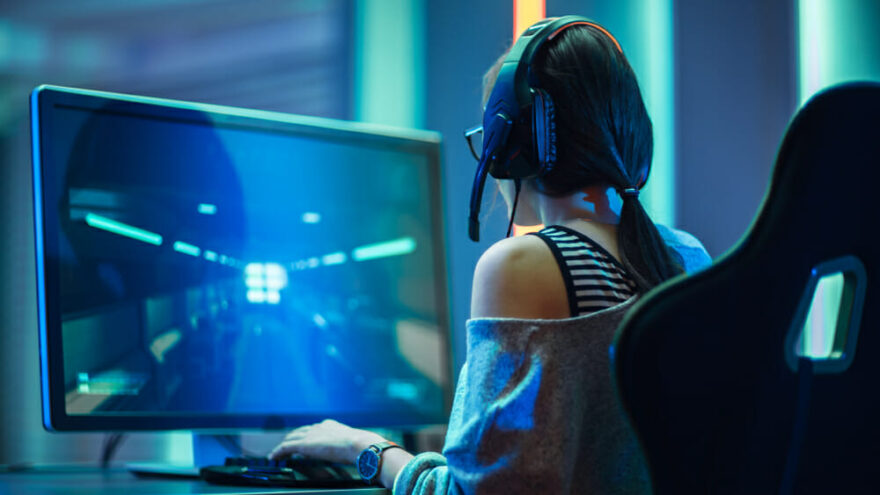 Microsoft Has a Problem!
Given that 11 is set to begin its rollout in literally just a few days, this survey will make an exceptionally grim piece of reading for their management. Put simply, it would appear that a huge portion of people have absolutely no idea that the new operating system arrives on October 5th. And even then, if these figures are anything to go by, the early adoption rate is not looking likely to be overwhelmingly strong.
Then again, I must admit that although I hadn't thought of it to date, I can't personally recall seeing one singular piece of mainstream public advertising made by Microsoft about this. I haven't even had a pop-up on my desktop yet! Something which I find more than a little surprising given how aggressively they pushed their last operating system. – Does this all simply boil down to Microsoft not bothering to deploy any kind of marketing beyond those who keep up to date with this sort of thing, though? Are they that conceited that people will find out merely through the current use of their products?…
Just out of curiosity though, try asking your friends and family if they're aware that Windows 11 is on the way. – Let us know in the comments how many of them did!