Syber Intel Extreme Masters Pro GTX 1070 Gaming PC Review
---
---
---
Peter Donnell / 6 years ago
Introduction
---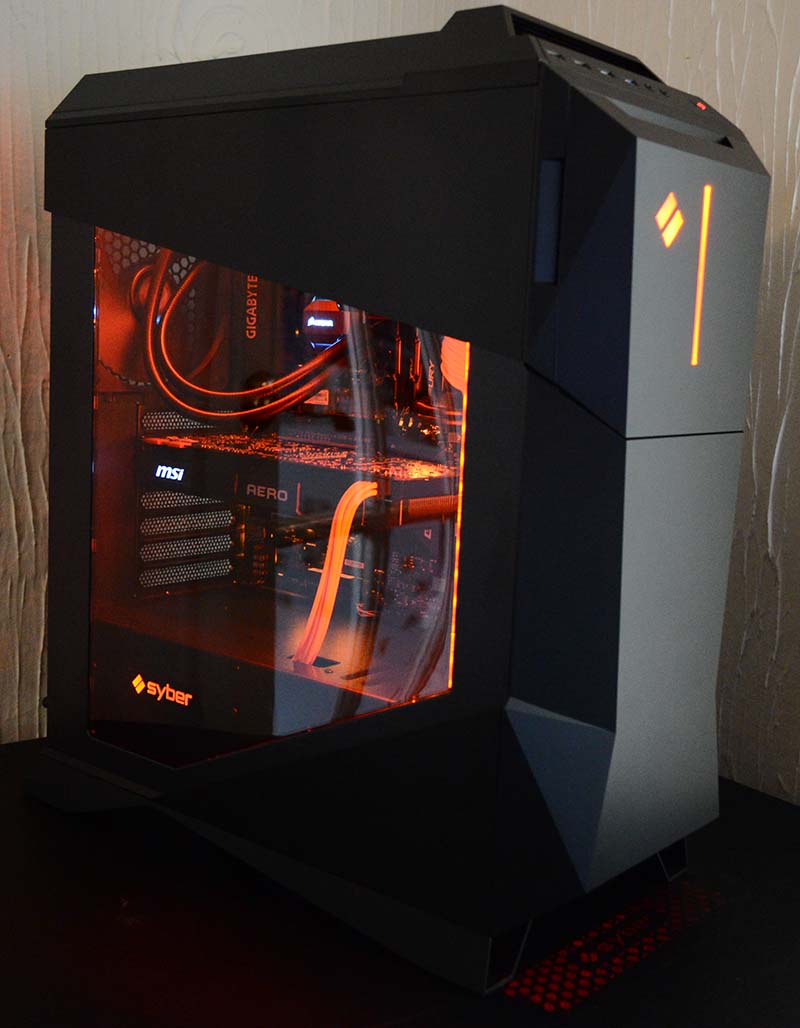 PC gaming is a huge market, and it's one that continues to grow and change each year. eSports is easily one of the biggest growth markets for PC gaming, and with Intel Extreme Masters being a grand showcase for competitive gaming, it only makes sense that Syber would join forces to create their Intel Extreme Masters (IEM) line of gaming PCs. Not only are you buying a high-performance system that's competition ready, it also comes with the opportunity to win some cool prizes, and comes bundled with a bunch of free games to give you even better value for money, and that's something we all love!
Intel is including their stunning VIP package for one lucky customer too, which includes a Set of prizes for Unique offer to win when buying IEM certified PC:
2 VIP Tickets
Packages for end-users
Hotel for 2 people in Katowice (03.03-05.03)
IEM Entrance passes
Access to VIP afterparty (04.03)
Backstage trip
Of course, everyone who buys one also gets the IEM gaming bundle too, adding well over £100 of value in gaming content!
It's no slouch in the hardware department, packing the recently released Intel Core i7-7700K (Kaby Lake) CPU, overclocked to a healthy 5Ghz, as well as a powerful MSI GeForce GTX 1070 8GB, it's sure to deliver plenty of gaming performance at high resolutions and high frame rates. Hopefully, it can deliver both, but that's why we've got it in the office today to find out!
Specifications
Case: Syber M ATX Mid-Tower
Motherboard: Gigabyte Z270X-Ultra Gaming
Processor: Intel Core i7-7700K @ 5GHz
Processor Cooler: Corsair Hydro Series H100 V2
System Memory: 16GB (2 x 8GB) DDR4 2400MHz HyperX Fury
Main Boot Drive: 128GB Intel 600P Series M.2 PCIe NVMe SSD
Additional Storage Drive(s): 1TB SATA III HDD
Graphics card: MSI GeForce GTX 1070 8GB
Power Supply: 600W Corsair XM600M
OS: Windows 10 Home 64-Bit 
Warranty: 3-Years Labour, 2-Years Parts, 1-Month collect and return.
Price: £1499.99
Packaging and Accessories
The Syber IEM system comes in a pretty large box, as you would expect from a full gaming PC. The box is durable, and comes packaged with a few warnings on the box, should any courier care to actually read them of course. Inside the box, you'll find the system is inside the chassis box, but comes with protective foam around the two to ensure it survives most knocks and bumps in transit.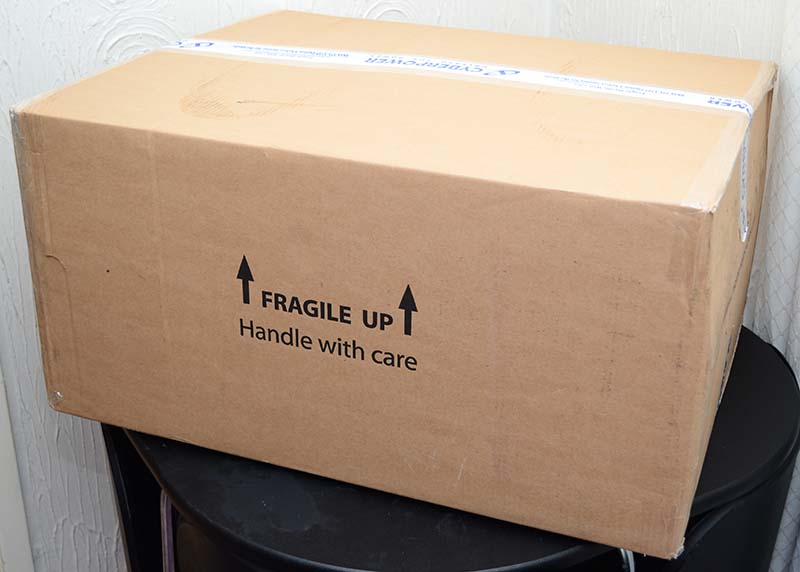 The system is inside the Syber M chassis box, which is also a very sturdy looking box with its own foam padding on the interior.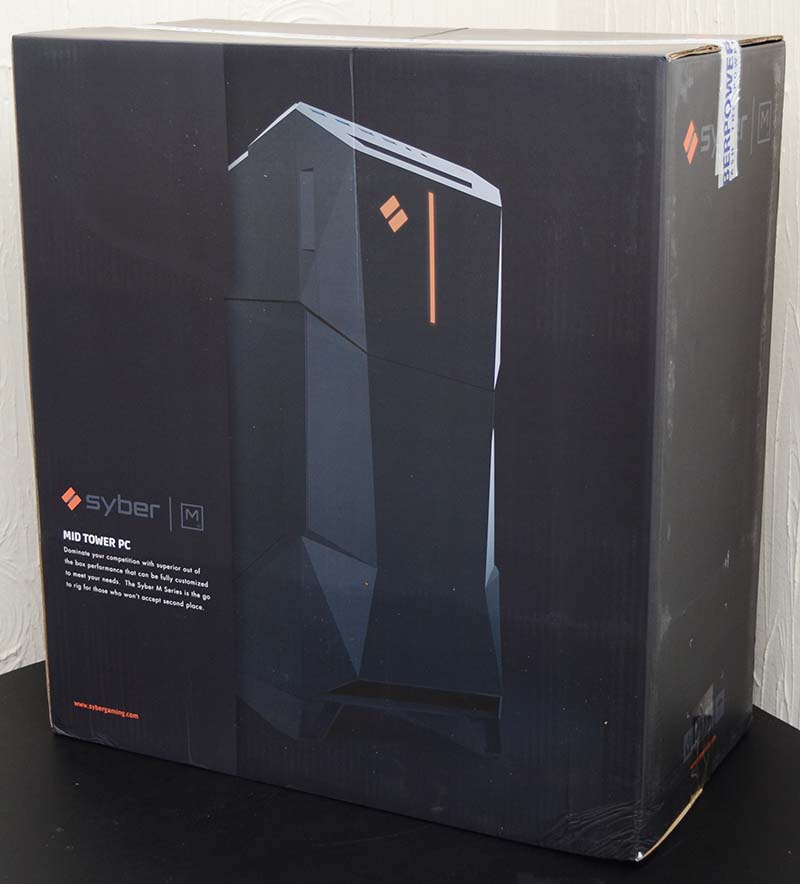 Also in the outer box, two smaller boxes containing all the extra hardware, cables, connectors, documentation, driver discs, etc. Everything you need is here, but since this system is already setup, you simply need to plug it in and boot it up to enjoy it.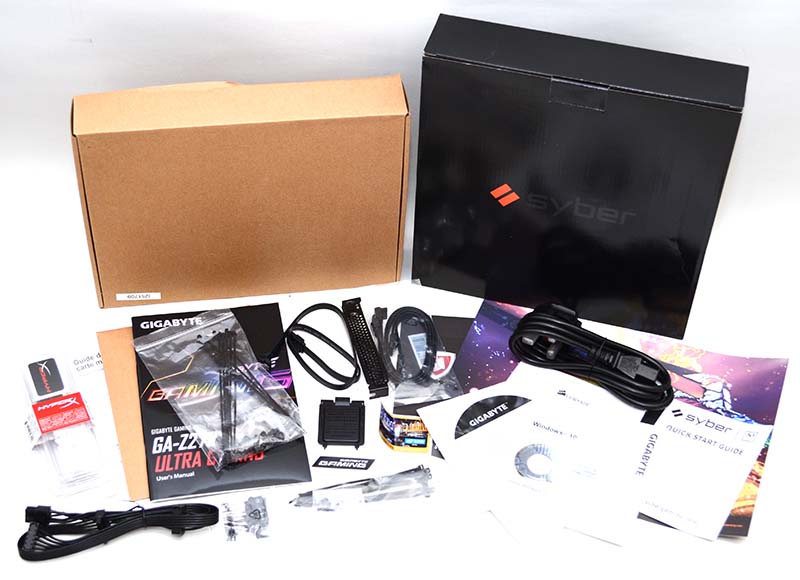 The system comes with protective film on the window to prevent scratches, simply peel it off both sides of the panel and you're good to go.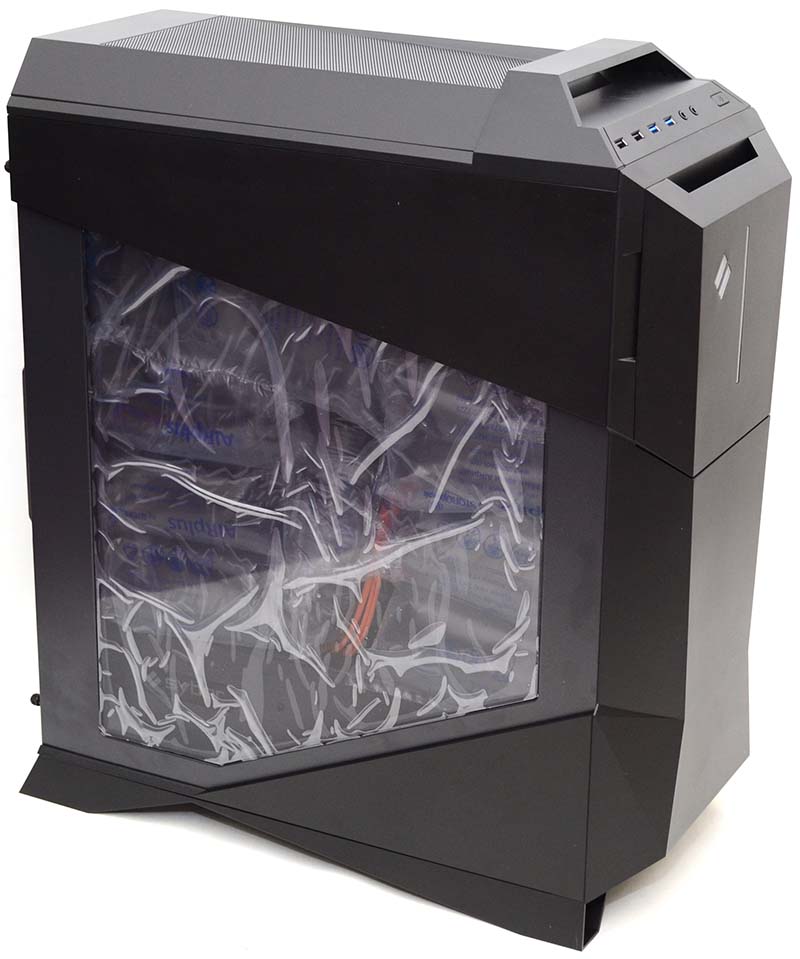 Before your first boot, remember to open the side panel and remove all the protective air pockets on the interior. They're packed in pretty tight, and that should prevent the GPU and any other hardware from sagging in transit. In fact, it has prevented this, as the system got to us in perfect condition.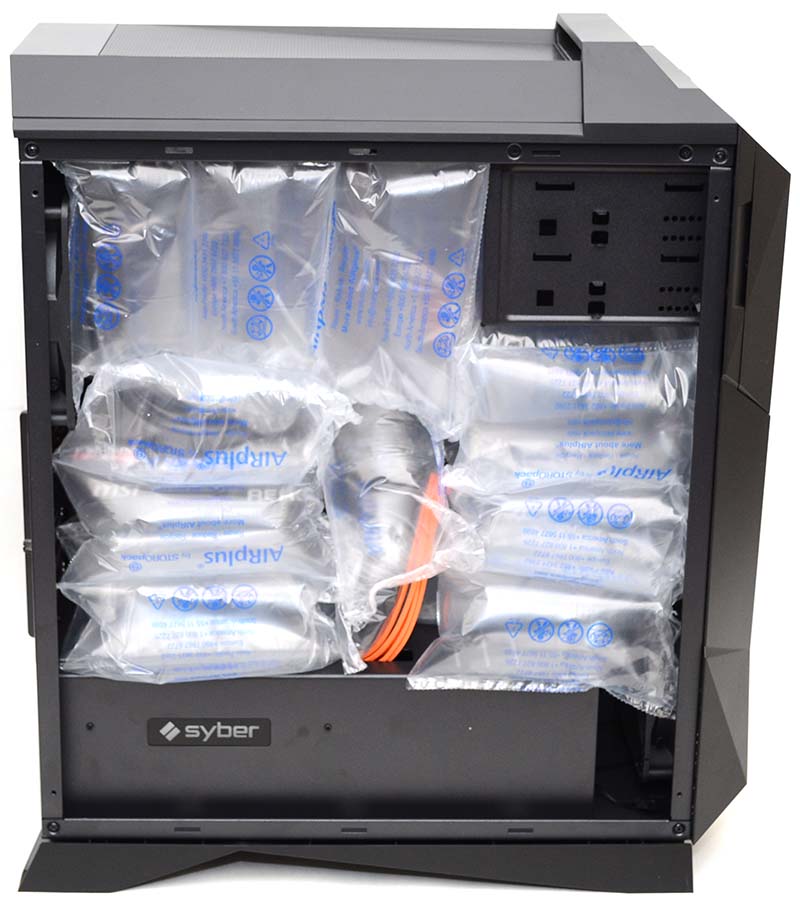 CPU-Z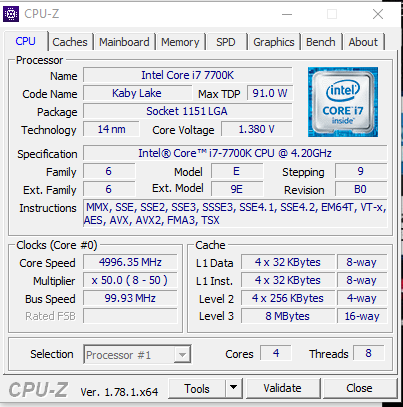 GPU-Z