Synaptics IronVeil Fingerprint Security Technology Review
---
---
---
Peter Donnell / 7 years ago
Introduction
---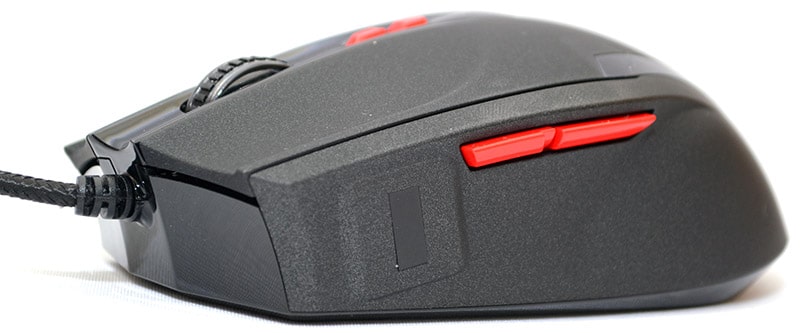 Security and privacy are words were all too familiar with in the digital age. It seems not a day goes by where we don't hear about some kind of hacking, data theft, unauthorised access and so much more. With that in mind, it makes sense that consumers would be seeking the next step in protecting their data and today, we get to take a look at the latest prototype product from Synaptic, who have backwards engineered their latest IronVeil security technology into the TteSports Black V2 Laser Gaming Mouse. Now, it's worth pointing out that this may not be a product that comes to market, as what we're looking at today is really the sensor. If you keep the mindset that this sensor could be integrated into a mouse, keyboard, a flash drive, your monitor, or virtually anything else in a desktop environment for that matter, this whole concept will make a lot more sense.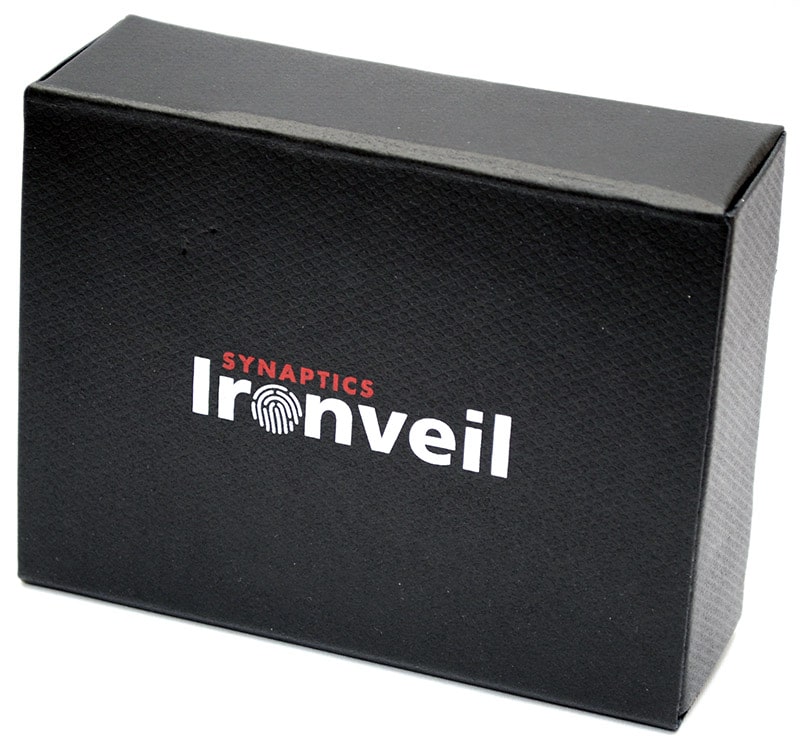 We've already seen a few examples of other products featuring IronVeil when we visited Synaptics at CES 2016, but this mouse is the first prototype we've been able to take away and test ourselves.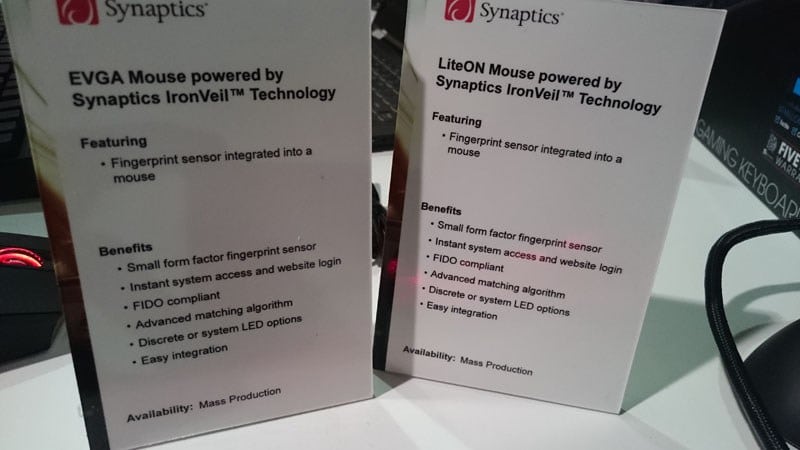 For the sake of this review, let's take a quick look at the stock specifications of this mouse. They're all unchanged, and the Synaptics and TteSports engineers literally carved out a home for the IronVeil in the mouse, just to prove how easy it would be for new and existing products to adopt such features.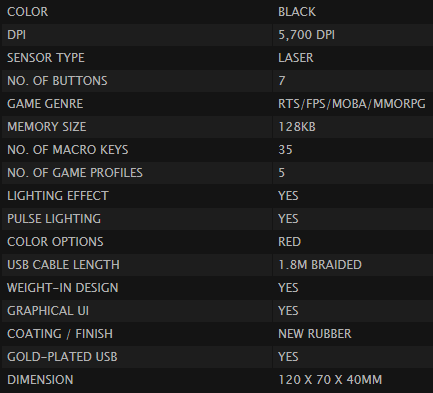 Fingerprint sensors are nothing new, Synaptics have been making them for years now and fitting them into various devices. Notebooks, mobile phones, tablets and more have various fingerprint sensors these days that allow you to unlock them quickly and safely, without the need for a password and providing a virtually foolproof block for anyone who tries to access your devices without your permission; so why haven't we been using this technology on desktops? With Windows 10 Hello, Microsoft Passport and FIDO 2.0, desktop security features are making big advances, and IronVeil looks to be the perfect addition to that.