Synology DS414 4-bay NAS Review
---
---
---
Chris Hadley / 10 years ago
Introduction
---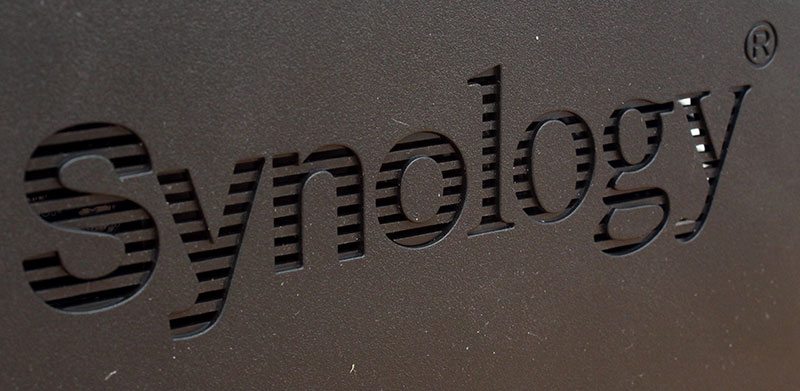 Following on from my recent review of Synology's DS213j 2-bay system, I've been invited to have a look at a system that is more geared for the SOHO market. This is the DS414 and for those who understand the rather simple and easy to understand naming system that Synology have adopted, the DS414 is the update to the popular DS413.
Up to this point, there has not been much information to be found in the open about this system, but to give a quick run down; over the DS413, the identical looking 414 offers up a better CPU and RAID controller and at a price that is more competitive than ever. There have been rumours circulating around that this system will be home to a CPU that is able to transcode media on the fly, however I can confirm now that this is not the case. Fortunately I can confirm that there is a new system launching very soon that will be able to perform this task and a review will appear in due course.
Alongside the NAS is a user manual, installation disk (although the latest version of Synology's DSM can be downloaded to the system during setup), power cable with DC inverter and a pair of Cat5e Ethernet cables. With everything the user may need taken care of, Synology pack everything into a simple brown box with a monochrome design.