Synology Networking and Storage Gets Bigger, Faster and Stronger
---
---
---
Peter Donnell / 5 years ago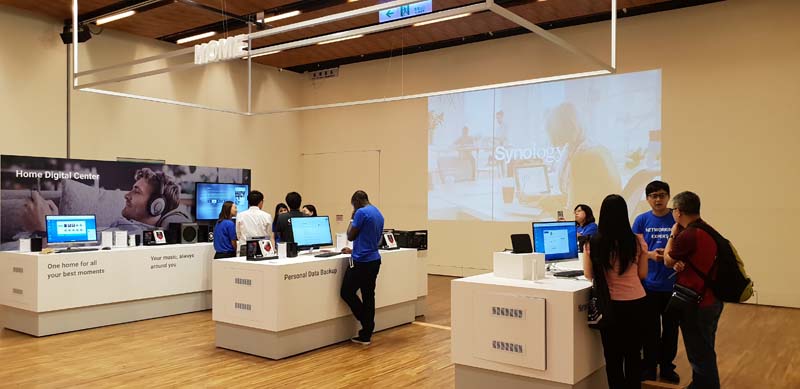 Synology Computex 2018
There's a huge amount of cool products on display at Computex 2018, and Synology has brought along quite a few of their own too. First up, we have their new MR2200AC Router. We're really excited to see the mesh router market make big advances, and the MR2000AC in one of the best, offering a single SSID for 802.11 k/v/r connectivity while allowing you to expand your network with multiple routers. While that's not for everyone, those in a larger building will certainly benefit. Of course, it means you can kill WiFi dead spots and ensure maximum performance everywhere. Want next generation of WiFi? This is it.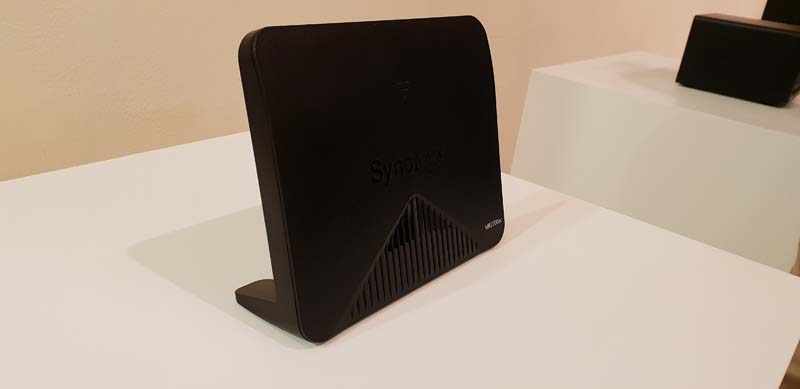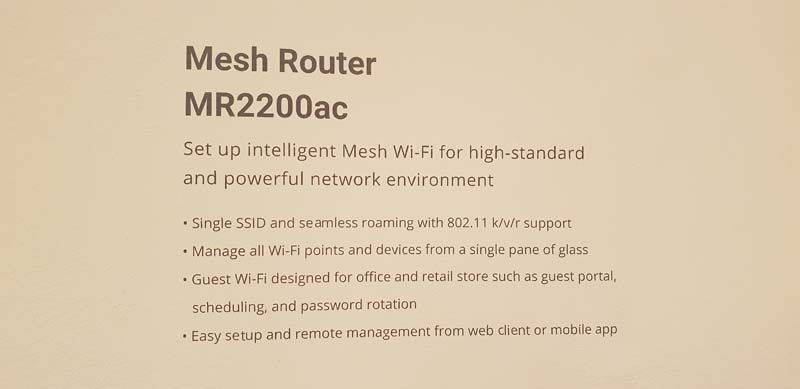 RackStation DS1618+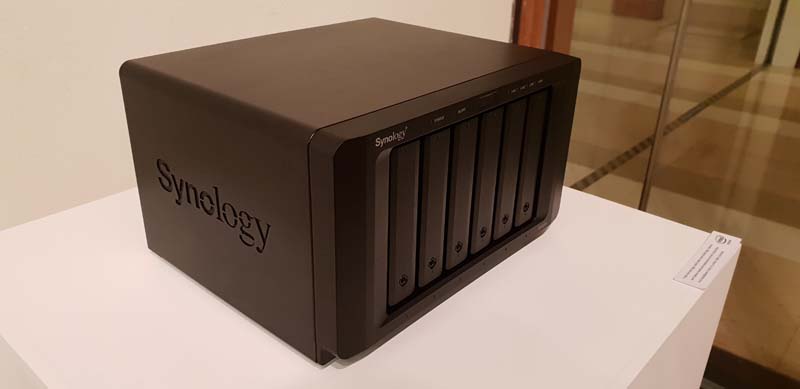 For those who take their data and networking seriously, the new RackStation is just as impressive. Offering up 6 bays, with the option to scale up to 16 drives. Furthermore, a powerful CPU, four GbE ports, and cache support offer up all the capabilities you'll need. However, for higher data transfers and high users counts, a 10GbE add-on is also available.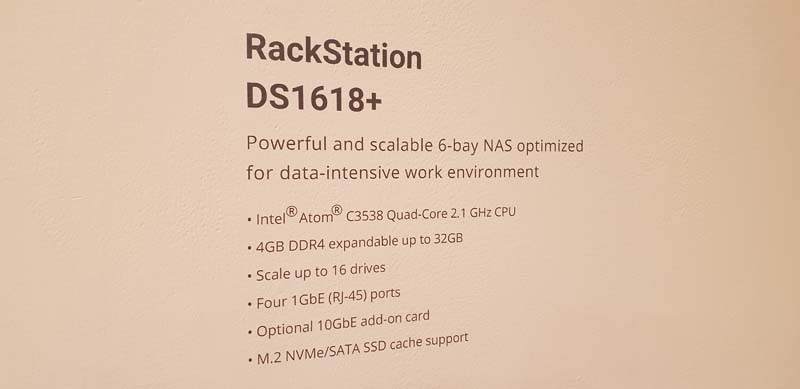 DS2410+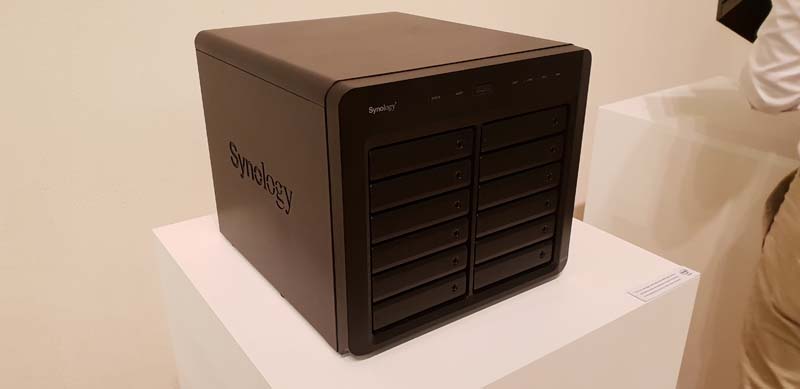 While it's unlikely this is going to be used for your home movie server, SMB and enterprise users will be happy with this. Offering up 24 bays for extreme amounts of storage and performance. Of course, plenty of data security too.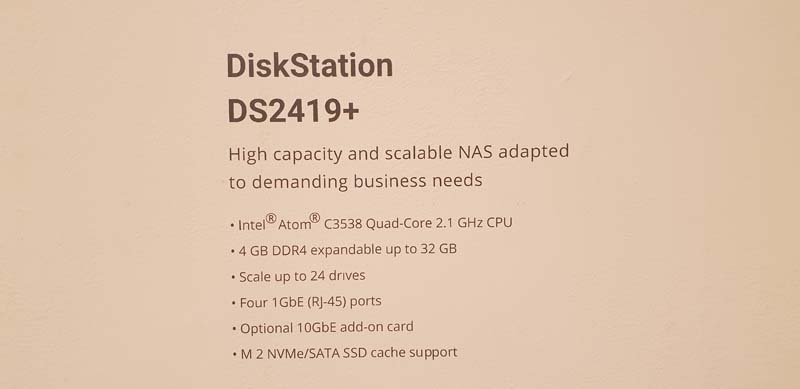 DS1019+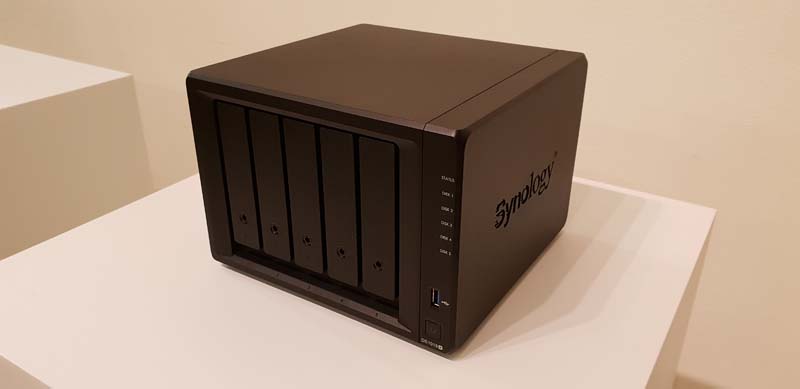 Tired of sluggish 4K performance on your old NAS? The new DiskStation offers a more powerful quad-core CPU, expandable RAM capacity, NVMe slots, and dual 1GbE. While I'm sure this would make a great media server, it's pretty fantastic for content creators too!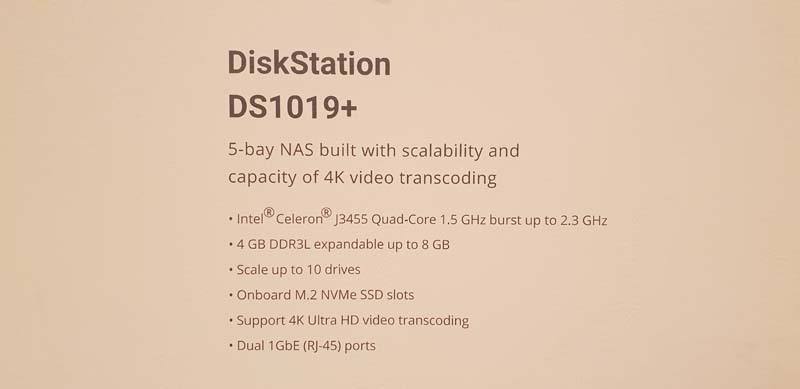 DiskStation DS619slim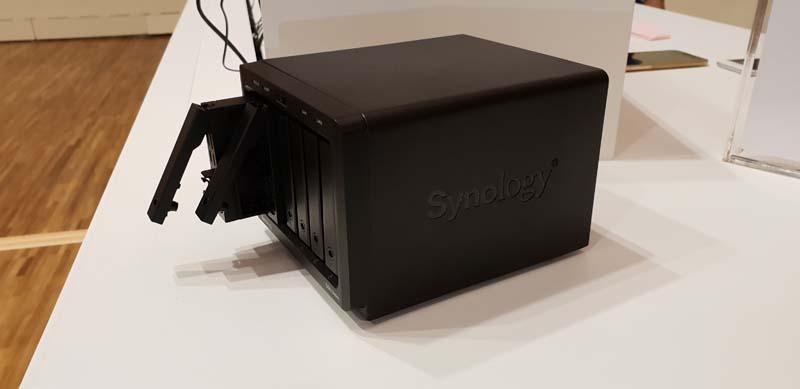 I saved my favourite till last. Mechanical HDD solutions and the cooling they require can get quite noisy. So, why not build a NAS with only SSDs? Sure, it'll be a little more expensive for larger capacities, but the performance of the drives as well as the low noise, and small form factor will be impressive.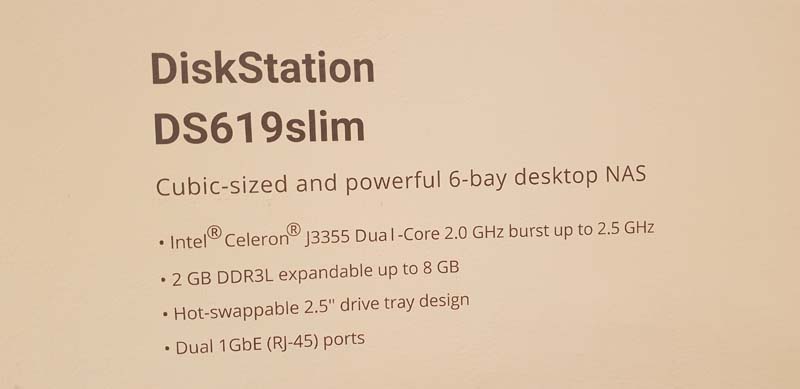 Prices and Availability
No word on prices just yet, but everything you see here is either launching now of within the next quarter. Stay tuned for more information and reviews in the coming weeks.
4K Video Coverage
Computex 2018 Coverage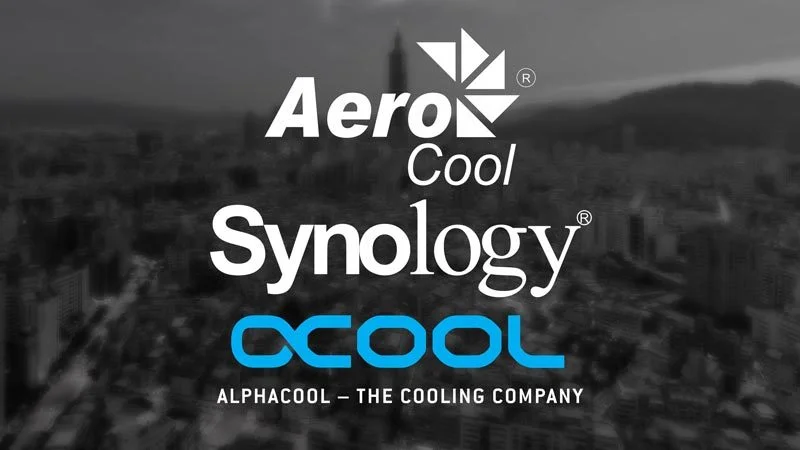 We would like to say a big thank you to our sponsors Aerocool, Synology, and Alphacool. Remember, you can check out even more Computex 2018 coverage on eTeknix.com here, as well as our latest 4K video coverage on our YouTube channel. You'll find our social media links below. Follow us for even more information, teasers, previews, updates and more!