Taiwan Investigating Samsung's Malicious Comments Attack Against HTC
---
---
---
Roshan Ashraf Shaikh / 9 years ago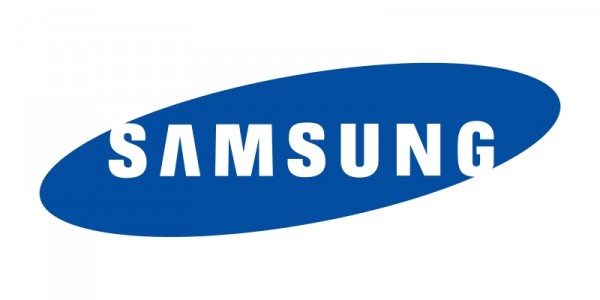 The authorities in Taiwan have launched an investigation after received complaints that Korean Electronics giant Samsung apparently hired students to post hateful comments about the products made by Taiwan based company HTC.
Complaints started coming in from this month from online users who alleged that Samsung Taiwan hired students through a local ad agent to write online articles against HTC and recommending Samsung phones. However, Samsung Taiwan says that they have not been contacted about the investigation by the Fair Trade Commission. Currently Samsung Taiwan has announced in their Facebook page that they've stopped all their internet marketing and posting contents on their website.
The authorities will also be probing into complaints that Samsung's involvement in false advertising. If these allegations are true, Samsung and its local advertising agent will be found guilt and will have to pay a fine of $809,000.
FTC's spokesman Sun Lih-Chyun said,"The case was set up last week after we received complaints."
To note, Samsung was fined by the FTC for about of approximately $ 10,023 earlier this year for misleading advertising about the Samsung Galaxy Y Duos GT-S6102 camera functions. This could turn out to be a bigger trouble if Samsung is found guilty of such activities, possibility even buyers would think twice before reading Pro-Samsung user reviews/ articles.
As of now, Samsung is holding 30.3% share in global smartphone market, followed by Apple with 19.1% and HTC with 4.6%.
Source: The Inquirer