Take-Two CEO Says Gamers Are "Ready" For £70/£65 Price Tags!
---
---
---
Mike Sanders / 1 year ago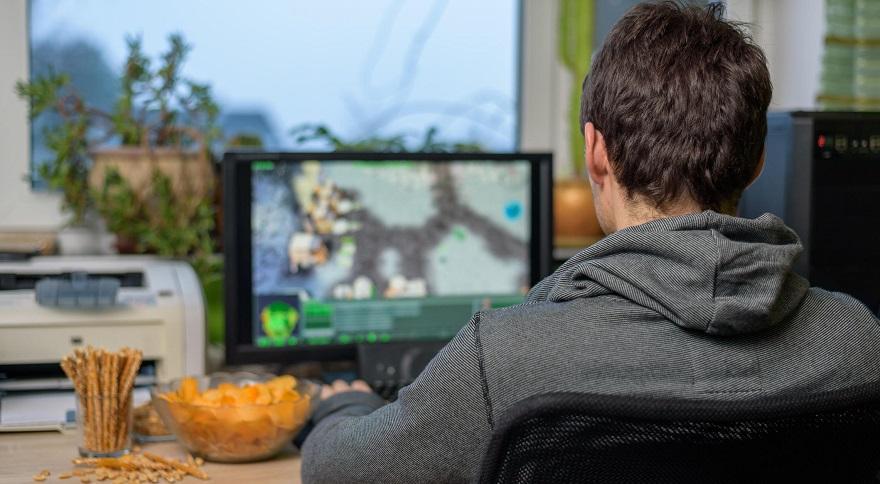 These days, it's not exactly uncommon for consumers to spend around £50-£60 on a brand new gaming title. Although many would argue that this is, overall, too expensive, for many years, developers (well, publishers really) have been arguing that, actually, it's too cheap. Before you angrily start typing in the comments, they do back this up with a fairly logical argument. Namely, if people are willing to spend £15-£20 to watch a film that lasts 2-3 hours, how is that a fair comparison to a game that can take just as long to make, cost as much money, yet only retails for 3 times as much despite potentially 'lasting' the end-user 10 times longer.
Admittedly, for me, it's never been a great argument, but the CEO of Take-Two Interactive is again throwing the cat among the pigeons by, again, suggesting that games are too cheap. More so though, we're (apparently) "ready" for a price hike!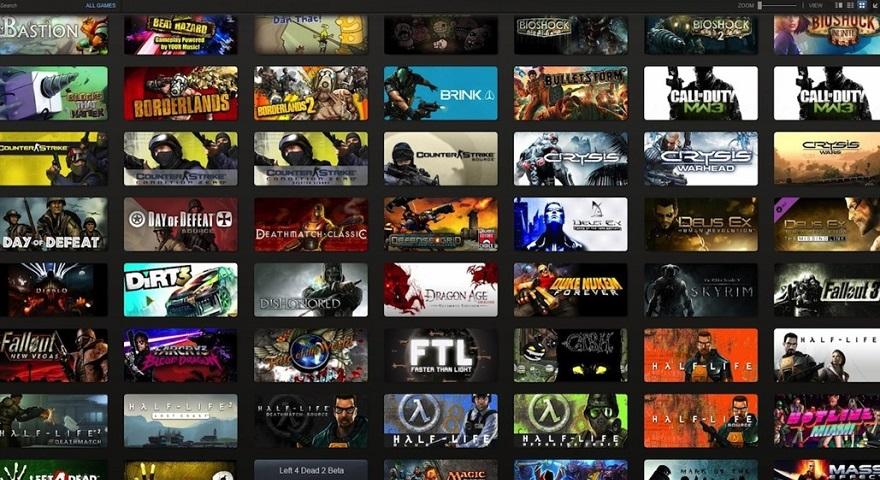 Take-Two CEO Says We're "Ready" For More Expensive Games!
Coming in a report via Eurogamer, Speaking at a conference earlier this week, Take-Two CEO Strauss Zelnick has suggested that after beginning retailing NBA2K21 for $70, he believes that based on the sales, the market (that means us) is basically ready for more of a widespread implementation of this new price point.
"We announced a $70 price point for NBA 2K21, our view was that we're offering an array of extraordinary experiences, lots of replayability, and the last time there was a frontline price increase in the US was 2005, 2006, so we think consumers were ready for it.

We haven't said anything about pricing other titles so far, and we tend to make announcements on a title-by-title basis, but I think our view is [that we want to] always deliver more value than what we charge, make sure the consumer has the experience and[…] the experience of paying for it, both are positive experiences."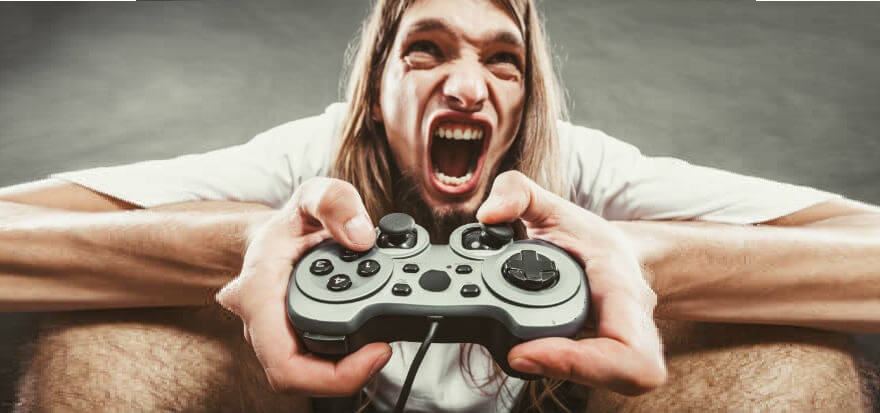 What Do We Think?
Put simply, I think people would be willing to pay more for games, but only with the proviso that quality is guaranteed. I've spent enough money on full-priced games that were unfinished or buggy messes to know that, yes, they may have cost a lot of money to make, but the end product doesn't necessarily mean it's worth another £5-£10 on top of the current prices!
So, I say to Take-Two, if you want to put prices up, fine! – But give us consumers the total freedom for refunds if the game is ultimately garbage!
What do you think? – Let us know in the comments!