Take-Two Confirms it Cancelled A Game That was $53M in the Hole!
---
---
---
Mike Sanders / 8 months ago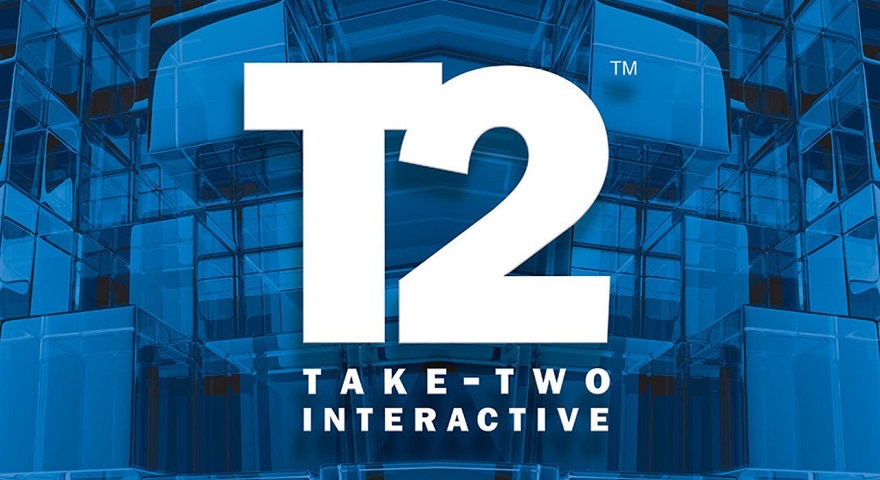 Take-Two Interactive is (arguably) one of the biggest game companies in the world with masses of highly successful developers (Rockstar Games for example) coming under their umbrella. With so many things in hand, therefore, it's never unusual to hear that a game might have been cancelled. In fact, I'm fairly sure this happens a lot more than we humble consumers ever hear about.
On the whole, though, some ideas just work far better on paper than they ever do in practice. – Following a report via DSOGaming, however, following the issuing of their latest financial report, Take-Two Interactive has confirmed that within the last quarter, they cancelled the development of a title in which they had already invested a cool $53M (yes, that's $53,000,000).
Take-Two Takes Huge Hit in Game Cancelation!
Now, in the grand scheme of things, while $53M might sound like a hugely substantial amount of money to you and me, for a developer/publisher as successful as Take-Two, this is merely a drop in the ocean compared to what they earn from their various titles (GTA V still rakes in a fortune both from sales and the microtransactions within the online mode). – This news does, however, raise the question as to exactly what they were working on here.
In that regard, it is exceptionally unclear. Based on the amount of money spent on it, it would appear that it (whatever it was) had been in development for at least 2-3 years, and, on the whole, had to be something fairly substantive. With Take-Two giving no further details other than how much they spent, and the fact that the unnamed game has now been scrapped though, we are ultimately going to have to be left wondering!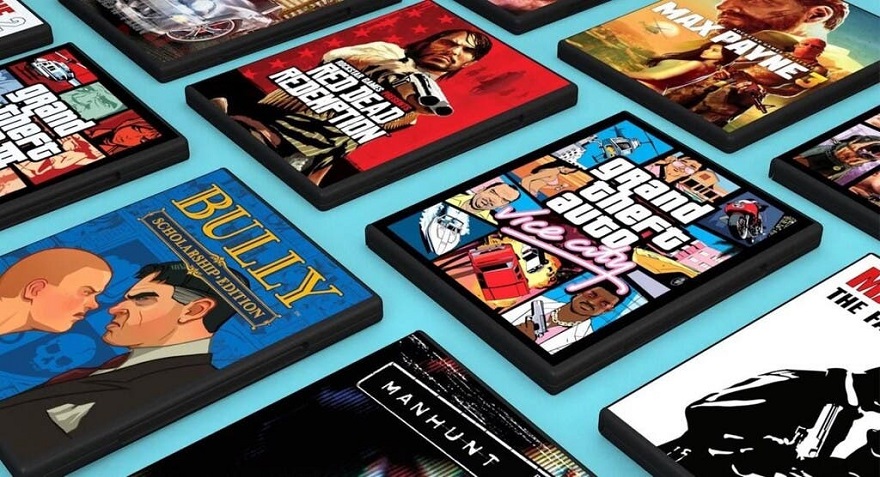 What Do We Think?
As noted above, some games simply just don't work out. For $53M to have been spent on one that will never see the light of day. However, this clearly wasn't an easy decision for Take-Two Interactive. Hell, had it been Besthesda, they'd have just wrapped it up, released it, and worried about the Fallout (76) later!
Let's just hope that this wasn't anything we were going to possibly get a little excited over. Rest assured though, we firmly expect to hear some rumours over the coming months as to exactly what this project may have been. Sure, Take-Two isn't telling us now, but somebody's bound to blab about it sooner or later!
What do you think? – Let us know in the comments!