TalkTalk Hackers Only Accessed a Small Percentage of Data
---
---
---
Rikki Wright / 7 years ago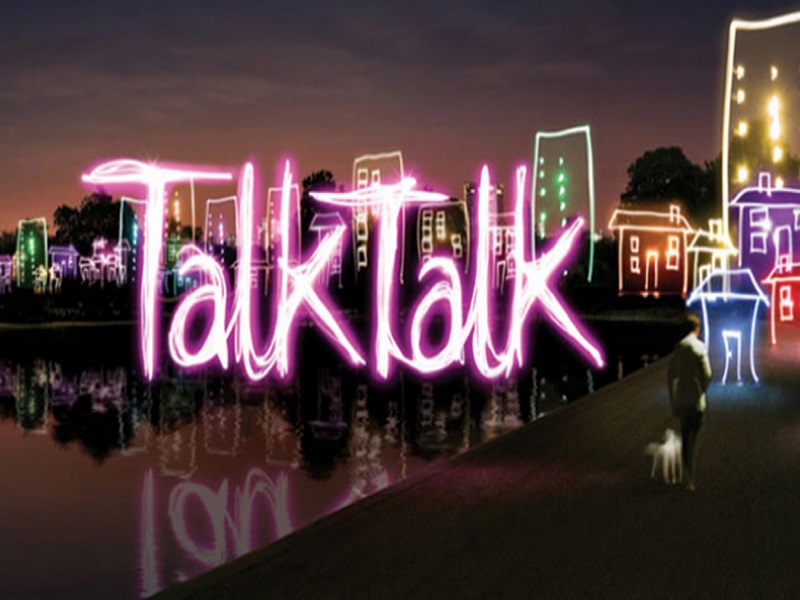 Since the cyber attack on Internet Service Provider (ISP) TalkTalk on October 21st, it has been revealed that the hacker(s) have only been able to access 4% of sensitive customer details. I say only loosely as even a single customers details being revealed is bad enough.
BBC has  reported that 156,959 customers had personal data accessed, of which 43,656 had payment details accessed, but approximately 28,000 credit and debit card details were obscured beyond use to any hacker for financial transactions.
TalkTalk has already contacted a large amount of affected customers and the remaining customers will be contacted "within the coming days". The firm and other data security firms have advised all customers to keep monitoring their personal accounts of both email and bank for any suspicious activity and report to your bank, TalkTalk and in extreme cases, the police.
This #TalkTalk customer recorded the phone conversation as a scammer tries to con him. He shared it with the BBChttps://t.co/ZXUGnpLj0x

— BBC Current Affairs (@BBC_CurrAff) November 7, 2015
Take a look at this video shared by the BBC twitter account of a scammer trying to con a customer. Most banks would have been informed to monitor customers accounts themselves, but you could take extra measures such as taking out a subscription to credit freezing subscriptions offered by Expedia which will not only freeze your credit score, but also inform you of fraudulent activity.
Has the hack impacted you or someone you know? Let us know what security measures have been taken in the comments.