TalkTalk Introduces Voice Authentication
---
---
---
Gareth Andrews / 7 years ago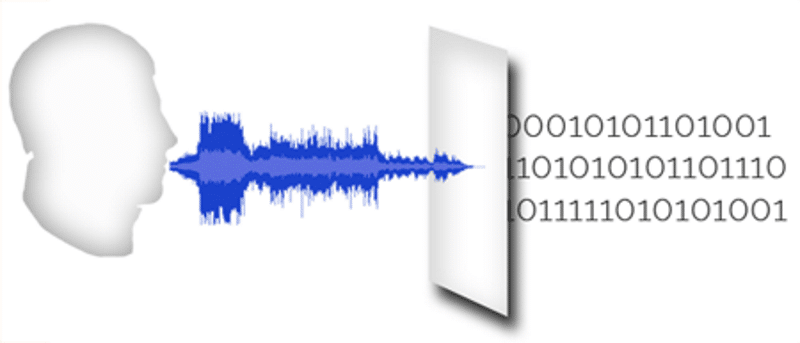 Remember all those times that you've had to ring up a company and they've got one through the entire Spanish inquisition to find out if you are who you say you are, only to then say they can't help you with your problem? TalkTalk looks to make half of that problem easier with its introduction of voice authentication.
The biometric voice authentication will be the first time the technology is used outside of the finance industry and will look for over 100 unique traits about your voice. These traits range from the speed at which you talk to the emphasis and pronunciation of your words.
The next time you call up TalkTalk's support line you will be asked to create a "voiceprint", meaning that in future by just talking TalkTalk will be able to confirm you are who you say you are. This should avoid all the issues with having a unique password, which you ultimately write down on a post-it note and lose the day you need to phone the company.
Following on from their data breach, TalkTalk is keen to step up their security and using biometric authentication is just one step towards doing this. With GCHQ saying that we don't need passwords, are you someone who is looking forward to the voice authentication or are you still a fan of the code words used to access your accounts?