TalkTalk Remains Top Of Ofcom's Broadband Complaint Survey
---
---
---
Mike Sanders / 4 years ago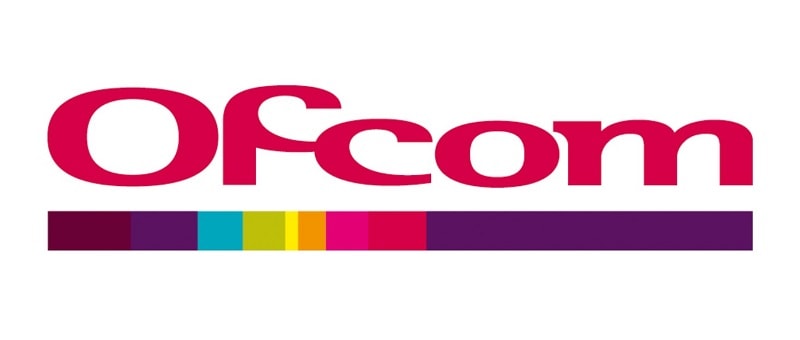 TalkTalk Remains Top Of Ofcom's Broadband Complaint Survey
With the way in which the internet has become an integral part of our lives, having a good stable connection is a major factor for many. For those of us that don't have it, it can be a deeply frustrating thing. To highlight this, Ofcom releases quarterly reports indicating which providers have been the most grumbled about.
In the latest report, it seems that TalkTalk is still struggling to provide a good reliable service as in a report via The Inquirer, it has remained top of the list for yet another quarter!
BT and PlusNet Also Feature!
In the report, TalkTalk came top of the list. BT came in at a close second with PlusNet (which is BT owned) coming in third. The figures are based on complaints issues per 100,000 customers and break down as such;
TalkTalk – 29 formal complaints per 100,000 customers.
BT – 23 formal complaints per 100,000 customers.
PlusNet – 20 formal complaints per 100,000 customers.

TalkTalk, who have been regularly at the top of the list has brushed off the comments saying that the recent figures are only reflective of former services. "While these historical numbers by Ofcom are disappointing, it doesn't reflect the current customer experience. The most recent data shows a significant reduction in complaint numbers. Customer satisfaction is on the rise and we've seen more customers than ever staying with us this year."
On The Other End Of The Scale
Sky has come out as one of the best major internet/phone providers. For their figures, only 5 formal complaints out of 100,000 customers were made. When you base this on an industry average of 16 per provider, these are clearly decent figures.
It, therefore, seems that if you are in the market for a new ISP, you might want to consider these figures before carrying on.
What do you think? What is your internet service like? In addition, are there any providers you wouldn't recommend? – Let us know in the comments!