TalkTalk Warned of Possible Data Breach in 2013
---
---
---
John Williamson / 7 years ago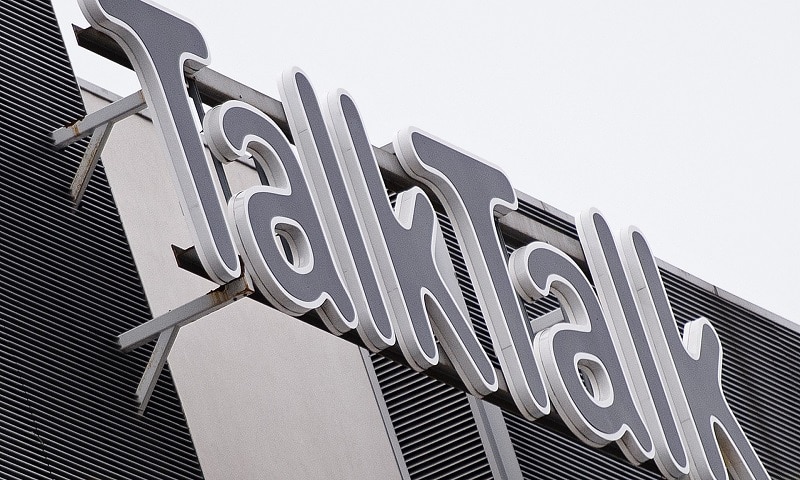 The data breach of TalkTalk customer information raised a number of serious questions about the company's security and encryption measures. Embarrassingly, it appears to be the work of a 15-year-old boy, and customers are livid as new information suggests the poor security was known as early as 2013! According to The Guardian, TalkTalk's chief executive's office was warned of a data breach in July 2013.
One customer, Keith Aldridge subscribed to TalkTalk's phone and broadband service in 2013, and lost £110 as part of a data scam. He said:
"The fraudsters called me on my brand new landline, on a new number that I had been given as part of the switch. It was so new that I had only passed it on to two family members, and yet the fraudsters had that number – and knew all about the technical problems I had had,"

"In my view the company did not address it in anything approaching an adequate manner. Perhaps if they had done so there might not have been these newer issues," 
The scammer, contacted Alridge's new TalkTalk landline and pretended to be from the company. It's pretty startling how quickly his details were accessed by a fraudulent individual but this wasn't taken seriously by TalkTalk's management. They didn't deem it to be a credible risk and drastically underestimated the scale of their network security flaws. Now we are beginning to hear about past mistakes, it doesn't help TalkTalk's reputation and makes them appear pretty reckless.