TalkTalk Is The Worst Broadband Provider For 2nd Year Running
---
---
---
Mike Sanders / 5 years ago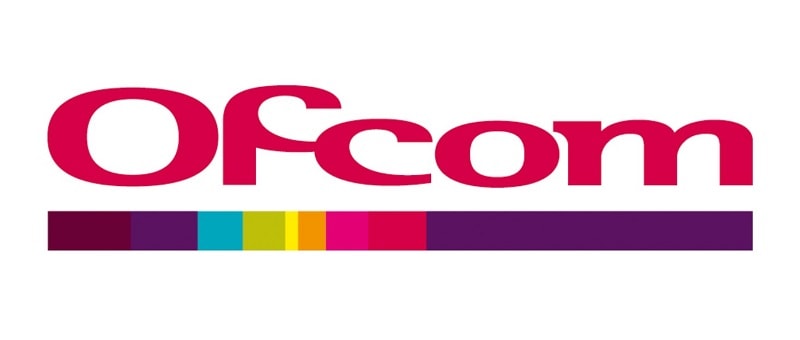 Ofcom Report Shows TalkTalk is the worth broadband provider for the 2nd year running
With the mass integration that the internet has in our lives these days, finding a good provider is as important as your gas or electric. It is perhaps something of a first world problem that without the internet nearly everything grinds to a halt, but it is the truth. If I didn't have a connection I couldn't be writing this now.
When it comes to providers, it's hardly a secret that TalkTalk has one of the worst reputations. As such, it should come as no surprise that in Ofcom's latest Broadband Service Report, TalkTalk has been rated as the worst internet provider in the UK for the 2nd year running. A fact that certainly seems to back up their quarterly reports which regularly shows the provider at the top of the list. It is, therefore, yet more bad news for the broadband provider. That being said, based on the report I imagine it's if you are a customer of theirs.
Poor Reliability and Customer Service
In the report, Ofcom cites that the main criticisms against TalkTalk were poor reliability and bad customer service. The latter issue is certainly not helped by the fact that in the report via the BBC, TalkTalk shut down their India based customer service centers. Although I have never been able to confirm this, I have often heard rumors about this. Some suggest that it was due to the call center selling on details to 3rd parties without TalkTalk's knowledge.
On the opposite end of the scale, Virgin Media has been rated as one of the best providers. Their figures show them consistently 'above average' for reliability, speed and dealing with problems.
What do you think? Who is your internet provider? How would you rate your service with them? In addition, if you could change, who would you like to move to? – Let us know in the comments!